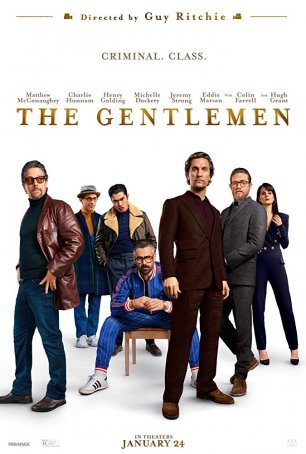 The overpolished screenplay and overuse of directorial flourishes hamper the viewer's enjoyment of what should have been a pretty straightforward caper-style crime film.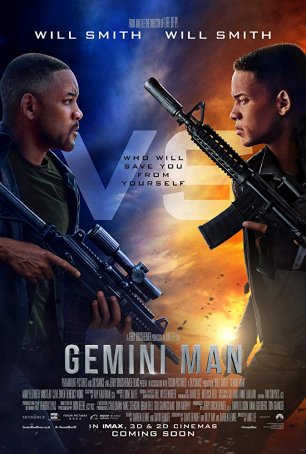 Can't make up its mind whether it wants to be a popcorn thriller or something with an existential bent, and isn't fully satisfying as either.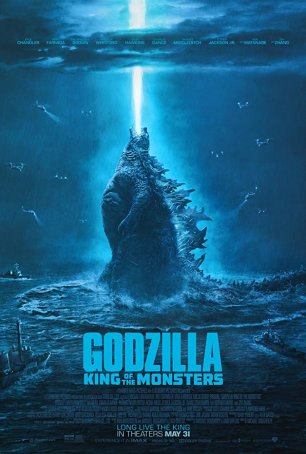 Run Time: 2:11
U.S. Release Date: 2019-05-31
MPAA Rating:
"PG-13" (Violence, Mayhem, Destruction, Profanity)
Genre:
Adventure
Director:
Michael Dougherty
Cast:
Kyle Chandler
,
O'Shea Jackson Jr.
,
Aisha Hinds
,
Thomas Middleditch
,
Charles Dance
,
Sally Hawkins
,
Bradley Whitford
,
Zhang Ziyi
,
Ken Watanabe
,
Millie Bobby Brown
,
Vera Farmiga
,
David Strathairn
An overlong, loud spectacle that owes as much to Transformers as kaiju.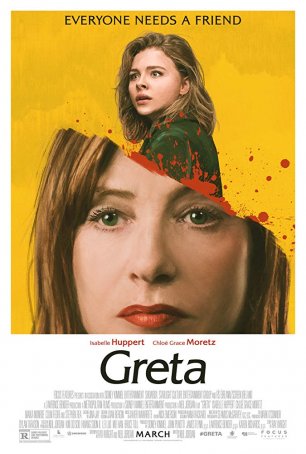 Little more than a B-movie with strong production values and an eclectic cast, this is far from Jordan at his best.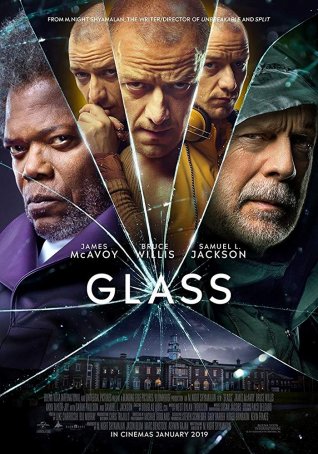 Overlong, talky, filled with meta references, and with a strangely low-energy tone, the movie never fully gels.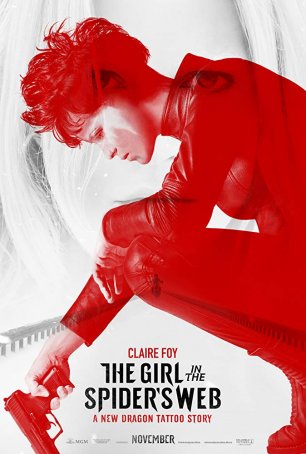 A generic espionage/crime thriller; although briskly paced, the plot is far from airtight and demands a deus ex machina to reach its climax.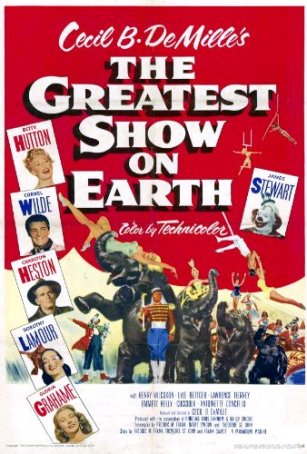 Not a bad movie but the passage of time hasn't been kind to it. The things that made it popular upon its release either don't apply or don't work for a 2018 audience.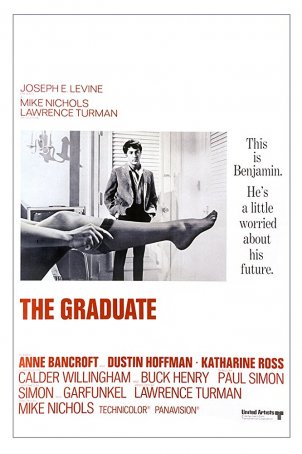 Despite not aging well, "The Graduate" remain worth seeing primarily for Anne Bancroft's performance but also as a time capsule looking at a lifestyle that would soon disappear.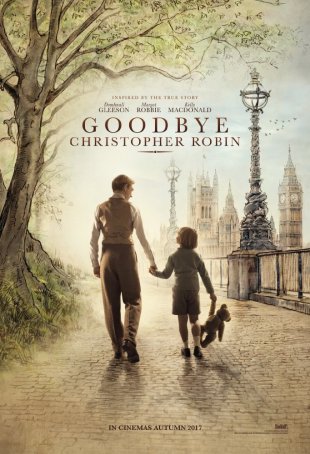 Although hewing close to the established facts, the movie amps up the sentimental content for maximum effect.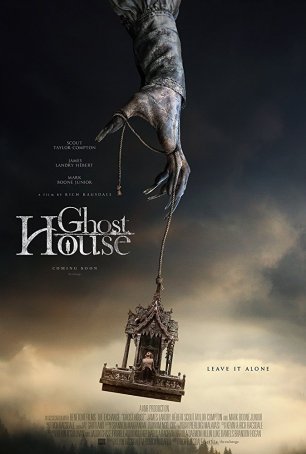 A generally well-made but ultimately unsurprising excursion into the supernatural.