More an affectionate homage than an acerbic satire, the movie offers Cage fans an abundance of Easter Eggs.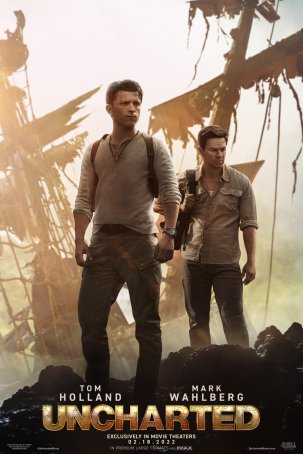 Feels more like a two-hour advertisement for the video games than a legitimate stand-alone motion picture.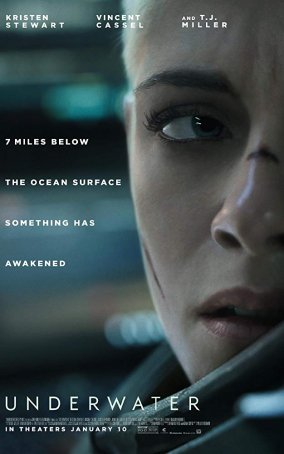 Will likely satisfy audiences who go in with appropriately established expectations because, for what it is, the film is solidly entertaining.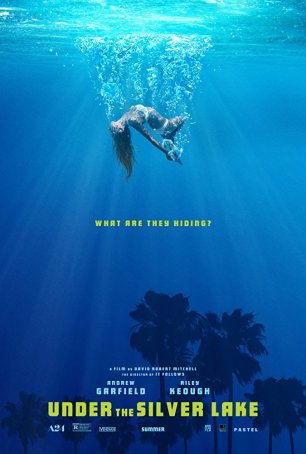 Despite all the devilishly clever moments, freaky episodes, and general weirdness, "Under the Silver Lake" is ultimately unsatisfying.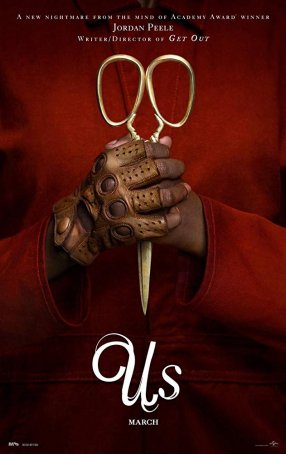 Despite an intriguing premise and a single great sequence, "Us" is a muddled affair that goes off the rails the more Peele tries to expand, explore, and explain his basic concept.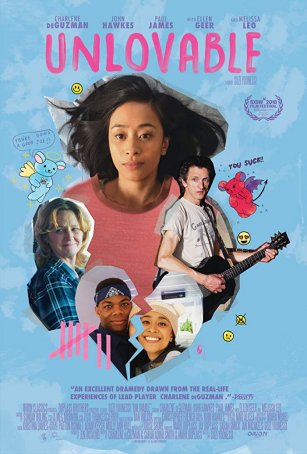 The performances of Charlene deGuzman and co-star John Hawkes keep the viewer engaged as the screenplay touches all the expected bases.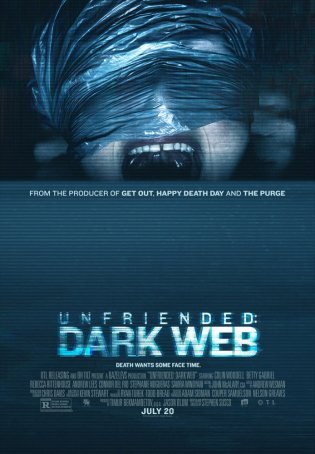 One of the bleakest films of 2018 and shouldn't be seen by anyone expecting a few lighthearted jump-scares.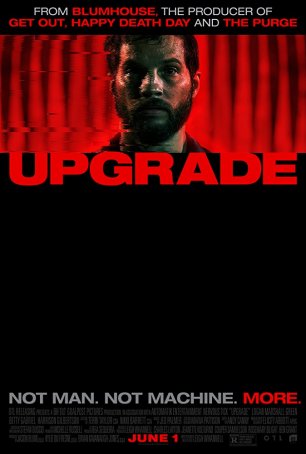 Like all B-movies, this one provides moments of visceral satisfaction while ignoring nuance and (at times) logic.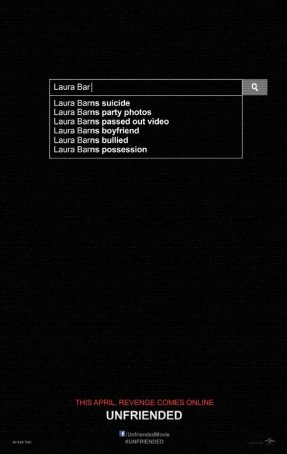 "Unfriended" relies too strongly on a gimmick that wears thin after about an hour.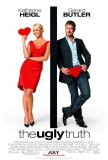 Hollywood, it seems, has lost the knack of how to ...