Movies starring Cheryl Hines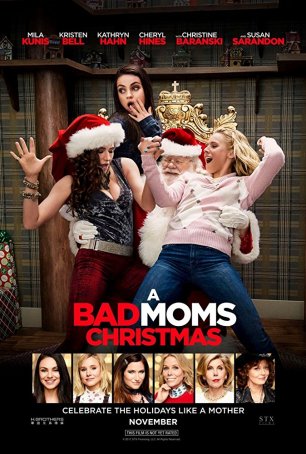 Bad Moms Christmas, A
A Bad Moms Christmas is one of those plot-by-numbers sit-com movies that tries hard (perhaps too hard) to reproduce the elements that made the earlier film successful. As such, it never strays far from its safe place and, although it offers oc... Herbie: Fully Loaded
Herbie: the car that won't die. I suppose there are worse ways to spend a summer evening than in the company of this cast and the R2D2-like automobile, but hasn't the day of Herbie come and gone? The Love Bug first made its appearance in the 1968... RV
A sample of questions that floated through this reviewer's mind while watching RV... Is the name "Big Rolling Turd" supposed to apply to the RV or the movie? Where's Chevy Chase when you need him? And, considering all the movies not being shown t...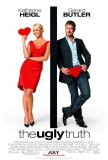 Ugly Truth, The
Hollywood, it seems, has lost the knack of how to make a good romantic comedy. The best two such films of 2009, Adventureland and (500) Days of Summer, have come down the indie trail. The major studios are unwilling to fund any production that do... Waitress
Waitress is a pleasant dramatic comedy that overcomes its tonal inconsistencies by presenting an engaging lead character with whom its virtually impossible not to empathize. The film makes its share of missteps, occasionally feeling a lot like a s...