Movies starring Nick Searcy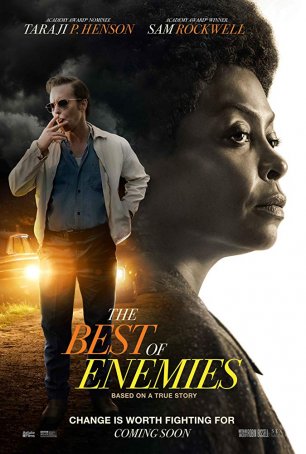 Best of Enemies, The
The Oscar triumph of Green Book and box office success of The Upside reflects a thirst among some movie-goers for stories about racial harmony. The Best of Enemies arrives into this environment intent on hydrating psyches parched by the race-re... Nell
Nell, Jodie Foster's return to dramatic acting following a flirtation with Maverick's action-comedy, is an entirely human movie. In this lush, green world of rolling hills and crystal pools, technology is an unwelcome intruder; civilization, a thr...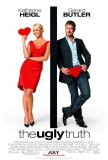 Ugly Truth, The
Hollywood, it seems, has lost the knack of how to make a good romantic comedy. The best two such films of 2009, Adventureland and (500) Days of Summer, have come down the indie trail. The major studios are unwilling to fund any production that do...