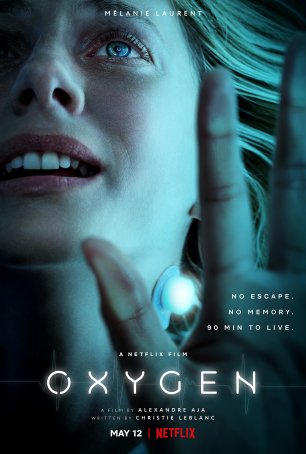 The bad aftertaste from the contrived conclusion diminishes the experience but doesn't undo the prior 90 minutes of mystery and tension.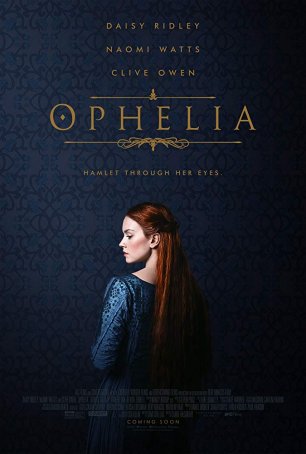 There wasn't much to Hamlet's Ophelia and there's not a lot more to this production's version of her.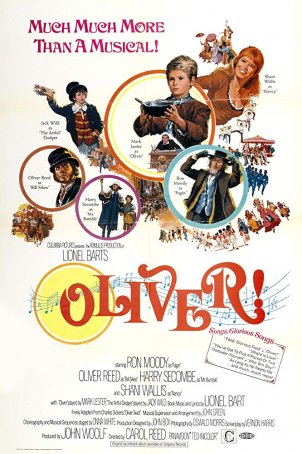 A tepid version of one of Dickens' better-known stories with musical numbers that often don't quite fit the material.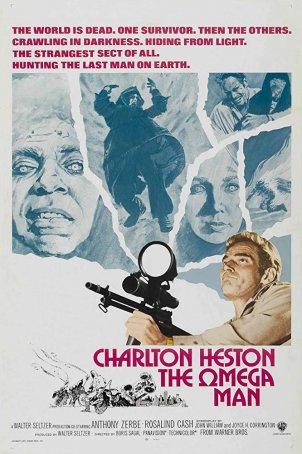 It's cheesy in the way many older films are cheesy, but the strong sense of atmosphere helps to redeem some of the dated elements.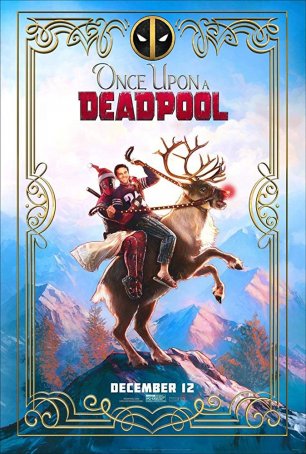 Run Time: 1:55
U.S. Release Date: 2018-12-12
MPAA Rating:
"PG-13" (Violence, Profanity, Sexual Content, Drugs)
Genre:
Action/Comedy
Director:
David Leitch
Cast:
Ryan Reynolds
,
Fred Savage
,
Josh Brolin
,
Morena Baccarin
,
Zazie Beetz
,
Brianna Hildebrand
,
T.J. Miller
,
Karan Soni
,
Stefan Kapicic
,
Julian Dennison
,
Leslie Uggams
As an alternative version of "Deadpool 2", "Once Upon a Deadpool" is more unfortunate than bad.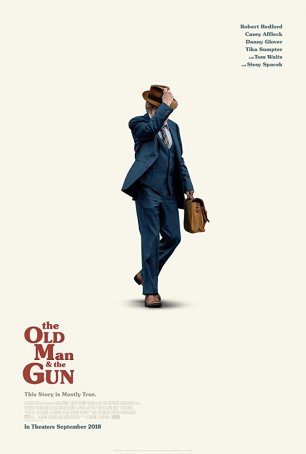 If there's a reason to see the movie, it's Redford, whose charismatic, mature presence argues that age has done nothing to diminish his ability to command the screen.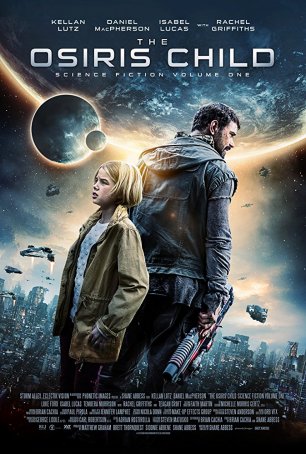 As far as it goes, the first film is an enjoyable space opera but, as a stand-alone, it doesn't work.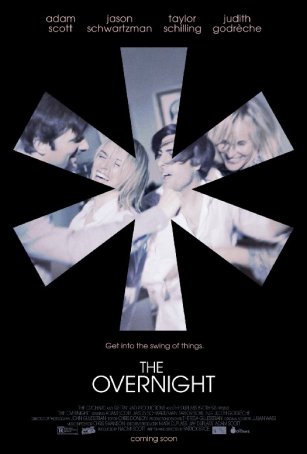 "The Overnight" is short enough not to overstay its welcome but too short to effectively develop the characters and their situations.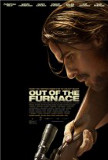 Steel, once a bulwark of American industrial might...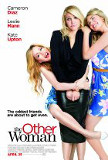 We have reached the Season of Natalie Portman. ...