Movies starring Anthony Zerbe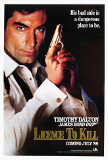 License to Kill
By 1989 and the release of Licence to Kill, James Bond had a lot of competition in the action genre. With so many higher-profile contenders (like Batman) in the arena, 007's popularity hit an all-time low. Audiences seemed less inclined to see th...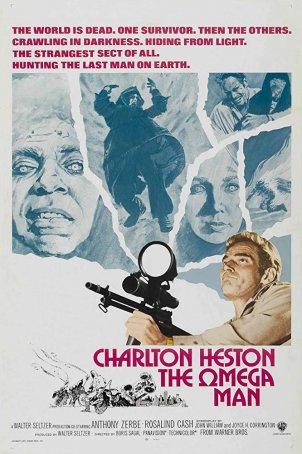 Omega Man, The
There's something eerie about the way The Omega Man opens: Charlton Heston driving around a seemingly deserted Los Angeles (the empty streets are shown via helicopter shots as well as on the ground) while the theme from A Summer Place plays ...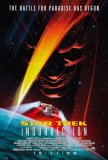 Star Trek: Insurrection
In the wake of the rousingly successful Star Trek: First Contact, the movie that brought the franchise back from the moribund wasteland of entries 5, 6, and 7, comes feature film #9, Star Trek: Insurrection. The good news for Trekkers and casual m...