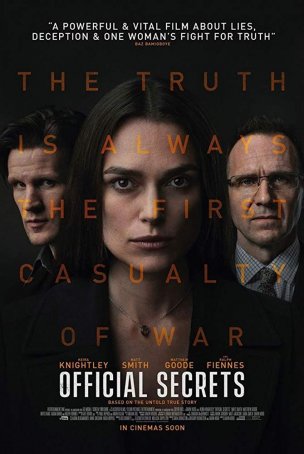 Effective as both a drama and a cautionary tale and the lessons it teaches are possibly more relevant in today's world than they were 15 years ago.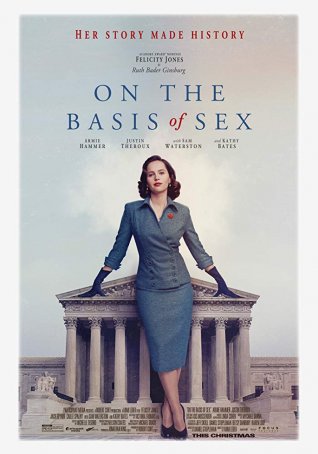 Although the film's heart is in the right place, there are times when it misses the mark as a fully fleshed-out biography.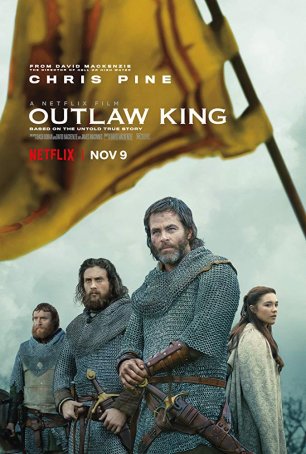 Run Time: 2:01
U.S. Release Date: 2018-11-09
MPAA Rating:
"R" (Violence, Nudity, Sexual Content, Profanity)
Genre:
Adventure
Director:
David Mackenzie
Cast:
Chris Pine
,
Stephen Dillane
,
Aaron Taylor-Johnson
,
Billy Howle
,
Tony Curran
,
Florence Pugh
,
Josie O'Brien
,
James Cosmo
With the exception of a few slow spots, this "Braveheart" quasi-sequel flows briskly and is one of the better "Netflix originals" the service has provided.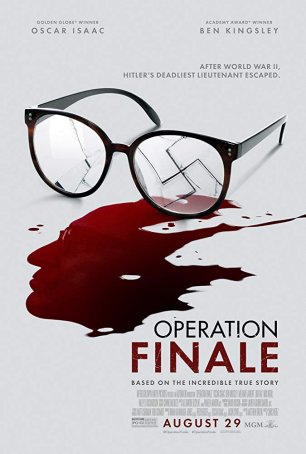 Mixes factual elements with a few "Hollywood touches" to provide a compelling thriller.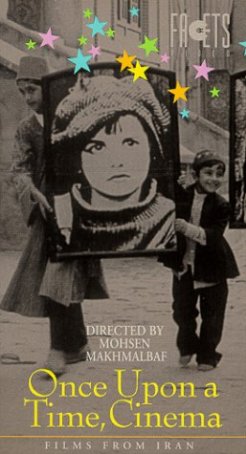 An offbeat and strangely engaging motion picture, "Once Upon a Time, Cinema" is worth a look for those with an interest in the history of Iranian cinema.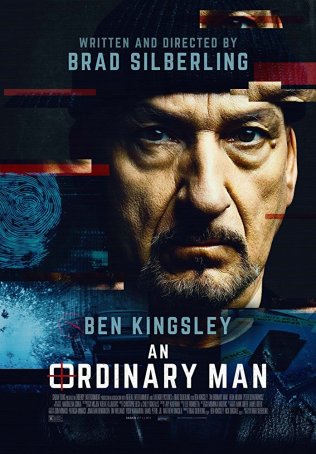 Compensates for narrative hiccups by offering an effective performance by Ben Kingsley and a story that goes to places many similar films would avoid.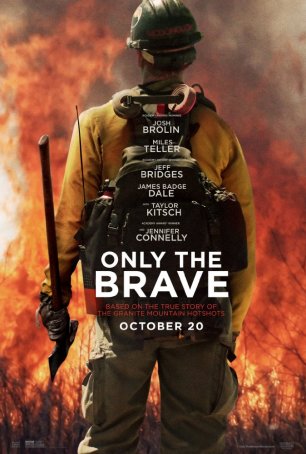 Although probably a little too long, the film succeeds in being both emotionally forceful and dramatically satisfying.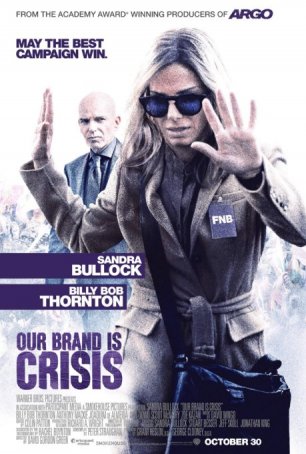 For the filmmakers, one tone-deaf mistake at the end doesn't undo this compelling behind-the-scenes peek at how buffoons get elected and men of substance become political roadkill.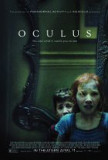 For a horror movie, Oculus is surprisingly lean on...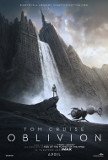 We don't get many idea-based science fiction films...