Movies starring Salma Hayek Pinault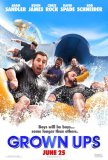 Grown Ups
Sometimes even a high profile movie can surprise you. Take Grown Ups, for example. Based on the advance promotional material, this didn't look like the kind of production likely to end Adam Sandler's streak of unremarkable star vehicles (Funny Pe...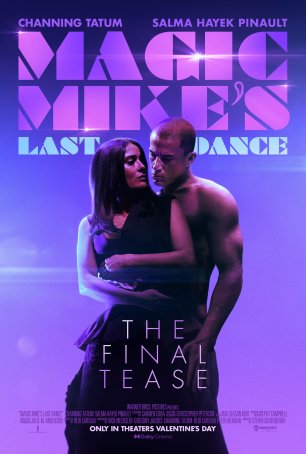 Magic Mike's Last Dance
Magic Mike's Last Dance exemplifies Hollywood's obsession with established properties. When Steven Soderbergh released Magic Mike in 2012, it was designed as a stand-alone film with a beginning, a middle, and an end. However, its box office suc...