Movies starring Udo Kier Ace Ventura: Pet Detective
Certain ideas are excellent material for short features on programs like Saturday Night Live or In Living Color. Properly padded, it's possible that a few of those premises could even make passable 1/2 hour television programs. However, stretchin...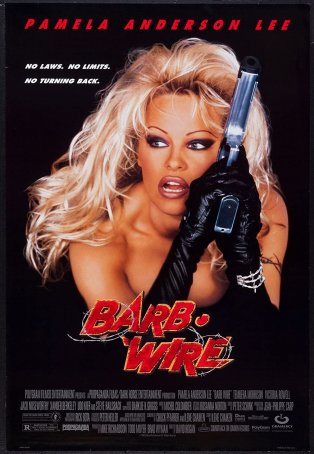 Barb Wire
Barb Wire has the cleavage of a Russ Meyer film without the jiggle. If someone was going to make a campy version of Casablanca, you'd think they'd at least have the decency to make it fun. Unfortunately, other than a couple of very obvious, ab... Blade
Vampires. Few creatures of legend speak to human terror on a more fundamental level. Ever since the silent days of movies, when F.W. Murnau chilled audiences with Nosferatu, a creepy, atmospheric adaptation of Bram Stoker's Dracula, film-goers ha... Breaking the Waves
According to writer/director Lars von Trier, Breaking the Waves is "a simple love story", but "simple" hardly begins to describe this deeply disturbing, multi-layered drama. In fact, nowhere is the picture's complexity more evident than in it...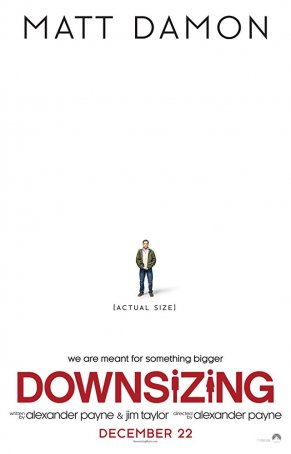 Downsizing
For a movie about small people, Downsizing certainly thinks big…too big, perhaps. Director/co-writer Alexander Payne has done such a good job of world-building that there are far too many ideas, subplots, and opportunities for one two-hour f... End of Violence, The
Wim Wenders' The End of Violence offers the same type of experience one could expect from sitting through a David Lynch film with a reasonably-coherent narrative (unlike, for example, Lost Highway). Arguably Wenders' most disjointed film to date, ...