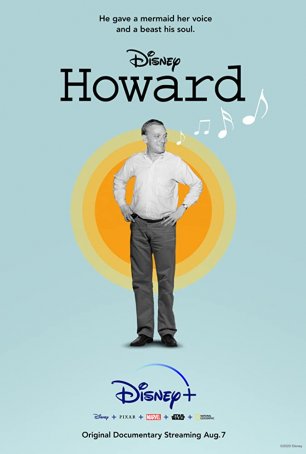 An affectionate but unremarkable biography of lyricist/writer Howard Ashman, who was in large part responsible for Disney's early-'90s renaissance.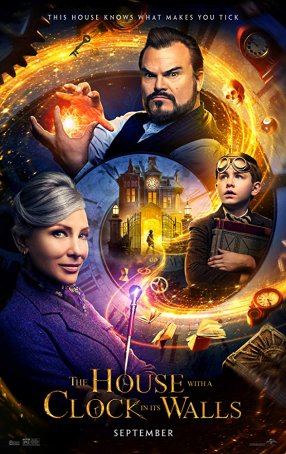 Seemingly made with the under-10 crowd in mind, the screenplay doesn't bother to entice or interest any parents who might be in the audience.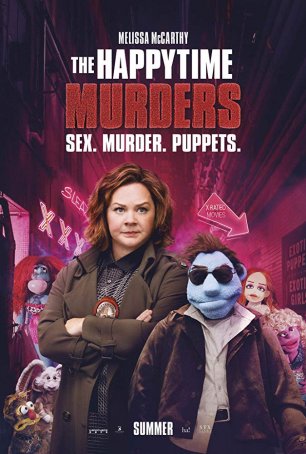 The transgressive element is edgy and at times amusing, but it wears thin quickly.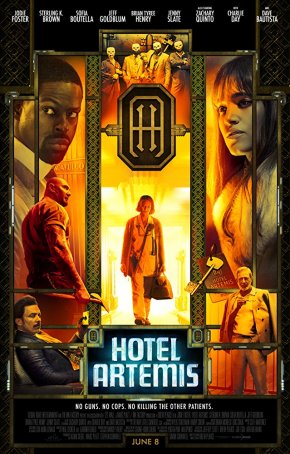 With its flashy action sequences and Tarantino-wannabe vibe, the movie tries hard to be hip and edgy but ends up simply being uneven.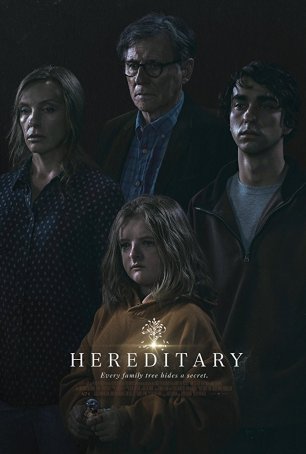 Poorly constructed endings can leave an unpleasant aftertaste even for movies that are otherwise mostly solid. That's the case here.