Movies starring Barry Bostwick Nancy Drew
Nancy Drew is an effective translation of the source material, but that's not necessarily a good thing. The popular written series has been a staple for young female readers since the first books were published in the 1930s, and the movie will pro...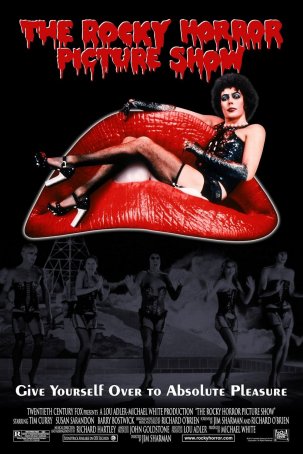 Rocky Horror Picture Show, The
Nearly a half-century after the theatrical debut of Jim Sharman's The Rocky Horror Picture Show, the movie at the heart of the cult experience has been reduced to near-irrelevance. Devotees attend midnight screenings not because they want to...