Movies starring Charles Gray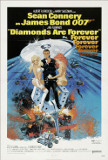 Diamonds Are Forever
Released in 1971, Diamonds Are Forever was Sean Connery's final "official" turn as James Bond (although he eventually starred in Never Say Never Again, 1983's Thunderball remake). After skipping On Her Majesty's Secret Service, Connery was lure...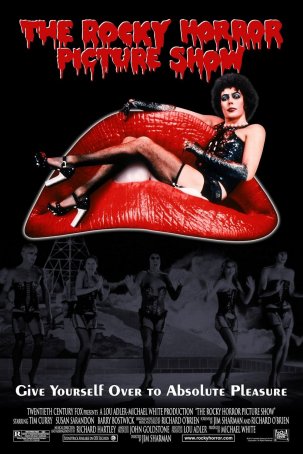 Rocky Horror Picture Show, The
Nearly a half-century after the theatrical debut of Jim Sharman's The Rocky Horror Picture Show, the movie at the heart of the cult experience has been reduced to near-irrelevance. Devotees attend midnight screenings not because they want to...