Movies starring Joe Taslim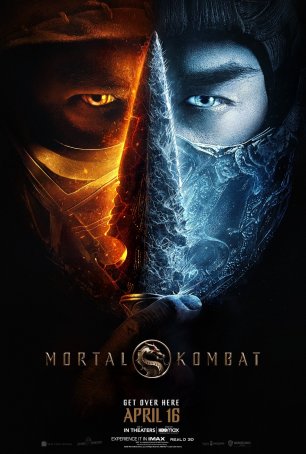 Mortal Kombat
Mortal Kombat was made with fans in mind and, as such, it has little time or patience with those who come to it without the prerequisite background. 40% fight scenes and 60% fan service, Simon McQuiod's slash-and-gore fest will leave the uni...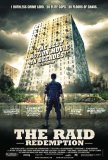 Raid, The: Redemption
When it comes to The Raid: Redemption, there are no pretentions. Pure and simple, this is about violence. As we used to say, "kickin' ass and takin' names." The body count is ridiculously high. Not three-digit high, but getting close. Yet, because ...