Movies starring Hiroyuki Sanada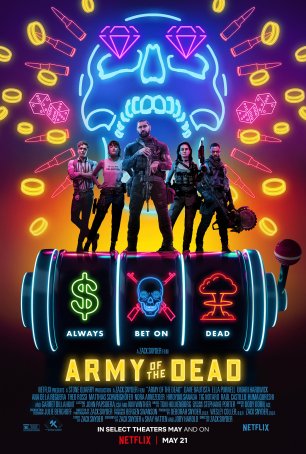 Army of the Dead
Army of the Dead isn't director Zack Snyder's first dance with the undead. His feature debut, 2004's Dawn of the Dead, had him remaking the George A. Romero horror classic. 17 years later, after spending a significant portion of his film...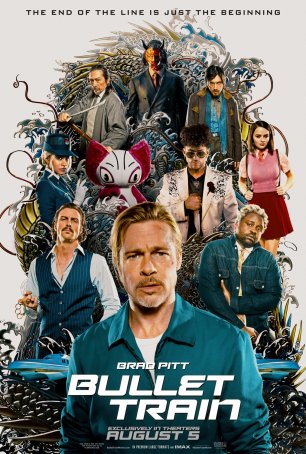 Bullet Train
There's a time and a place for mayhem, and that's essentially what Bullet Train is: two hours of fights, carnage, and witty repartee. Oh, it's too long, to be sure – probably at least by 20 minutes. And its puzzle-like structure is too com... Last Samurai, The
It's a genuine pleasure to come across a motion picture like The Last Samurai - a rousing tale that combines high adventure with emotional effectiveness. This movie works because it never loses sight of the characters no matter how epic the scope ...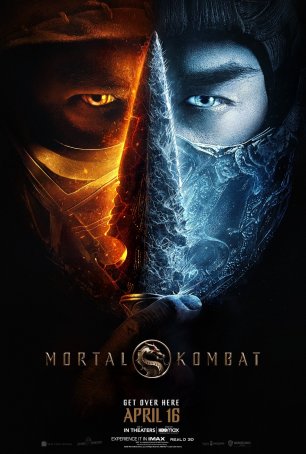 Mortal Kombat
Mortal Kombat was made with fans in mind and, as such, it has little time or patience with those who come to it without the prerequisite background. 40% fight scenes and 60% fan service, Simon McQuiod's slash-and-gore fest will leave the uni... Rush Hour 3
It's hard to think of a sadder commentary about Hollywood's sequel fetish than the existence of Rush Hour 3. Dull, uninspired, and redundant, this third pointless movie in an action/comedy franchise that defines mediocrity doesn't even try to disg... Sunshine
In recent years, "science fiction" has become synonymous with titles like Star Wars, Star Trek, and Battlestar Galactica. And, while there's nothing wrong with these movies and TV shows (in fact, they're predominately entertaining), they should be...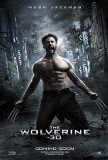 Wolverine, The
Finally - a superhero movie that doesn't feel like every other superhero movie. The Wolverine proves that it's possible to have a movie based on a comic book franchise that doesn't involve mass destruction, the fate of the planet, and a seemingly i...