Movies starring Kenan Thompson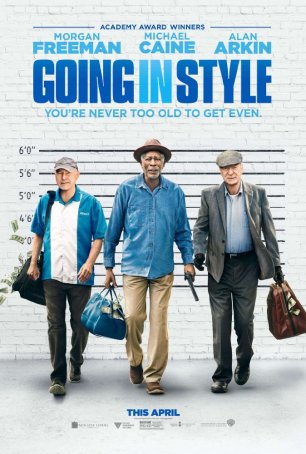 Going in Style
Just call it Grumpy Old Crooks. This quasi-remake of a 1979 caper film (which starred George Burns, Art Carney, and Lee Strasberg) makes wholesale changes to the structure of its forebear – unfortunately few of them are for the better. An in...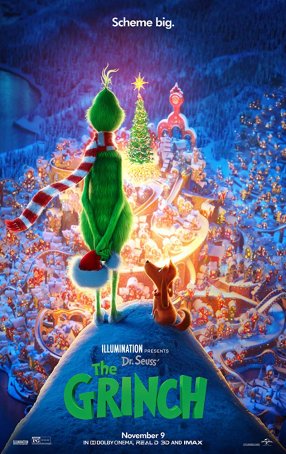 Grinch, The
The 1966 animated TV Christmas special, "How the Grinch Stole Christmas," is as perfect an adaptation of the Dr. Seuss book as one is likely to find. Featuring an iconic vocal performance by Boris Karloff (doing double-duty as the narrator... Snakes on a Plane
Samuel L. Jackson is on record as saying this movie isn't for critics. He's right about that. The problem is, it's not for many other people, either. Unless they're stoned. Or drunk. Or just enjoy making fun of bad movies (in other words, the M...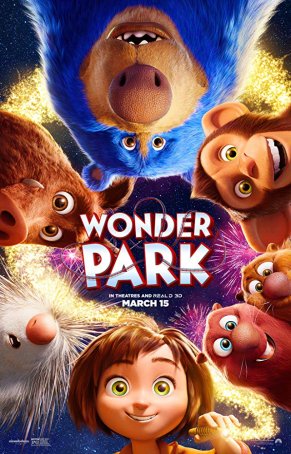 Wonder Park
The underlying concepts addressed by Wonder Park are more sophisticated than the treatment they receive in this animated film (which has been developed as a pilot for a new Nickelodeon TV series). However, with plot elements that echo The Wizar...