Movies starring Tuppence Middleton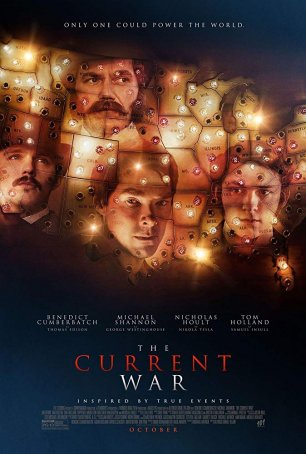 Current War, The
You may have seen a trailer for The Current War a couple of years ago – that's because, in its original incarnation, it was expected to reach theaters during the 2017 Oscar Season. One of the planned year-end releases of the now-defunct Th...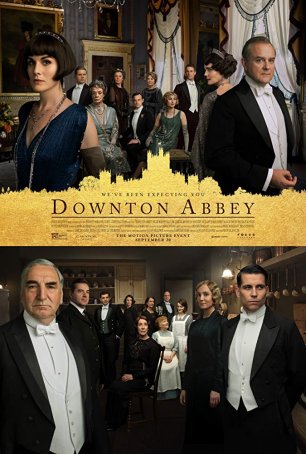 Downton Abbey
If you don't know who the Earl of Grantham is, you can probably stop here. If you don't know Lady Mary's tragic history, this movie may not be for you. And if you aren't breathlessly awaiting the next cutting quip from Lady Violet, the...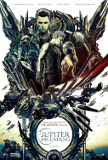 Jupiter Ascending
One of the key aspects of any science fiction or fantasy saga is world (or universe) building. This process refers to the creation and development of the reality in which the story transpires. More than mere background, it informs plot development, c...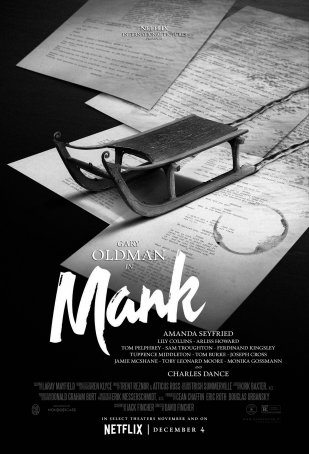 Mank
Mank is David Fincher's exploration of the trials and tribulations surrounding the writing of Citizen Kane as seen through the eyes of screenwriter Herman Mankiewicz (Gary Oldman). Filmed in glorious black-and-white with copious postproducti...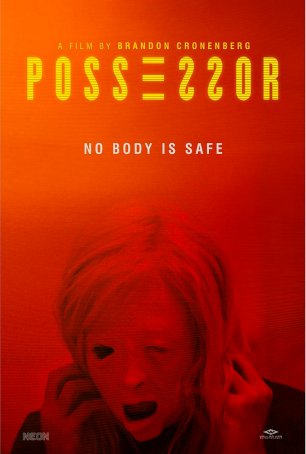 Possessor
Possessor (or, as it is sometimes being called, Possessor Uncut) is a science fiction/horror film from Canadian filmmaker Brandon Cronenberg. It can be fairly said that, at least in this case, the apple doesn't fall far from the tree. Posses...