Movies starring Ian Mcneice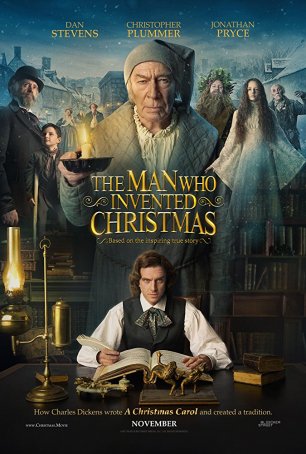 Man Who Invented Christmas, The
The Man Who Invented Christmas conflates the biography of Charles Dickens (at least until 1843) with the events of one of his seminal works, A Christmas Carol. Watching the film leads one to the conclusion that, although the story might have w... The Englishman Who Went up a Hill but Came down a Mountain
The title of this film, The Englishman Who Went Up a Hill but Came Down a Mountain, is so long that it can function as a plot synopsis in its own right. "The Englishman" in question is British cartographer Reginald Anson, played by Hugh Grant with... White Noise
For our cinematic introduction to the year 2005, I can offer an alternative two-word title to the one selected by Universal Pictures: Utter Crap. (There are more colorful possibilities, but I like to think of this website as family-friendly.) At le...