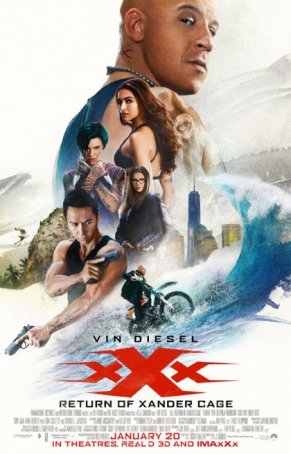 Run Time: 1:47
U.S. Release Date: 2017-01-20
MPAA Rating:
"PG-13" (Violence, Profanity, Sexual Content)
Genre:
Action/Thriller
Director:
D.J. Caruso
Cast:
Vin Diesel
,
Donnie Yen
,
Deepika Padukone
,
Kris Wu
,
Ruby Rose
,
Tony Jaa
,
Nina Dobrev
,
Rory McCann
,
Toni Collette
,
Samuel L. Jackson
,
Ice Cube
Cheesy enough to be viewed as a parody except nearly everyone involved seems to take it at least somewhat seriously.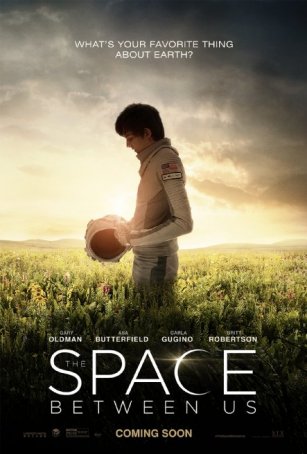 What happens when a promising premise is betrayed by a dumbed-down, hackneyed screenplay.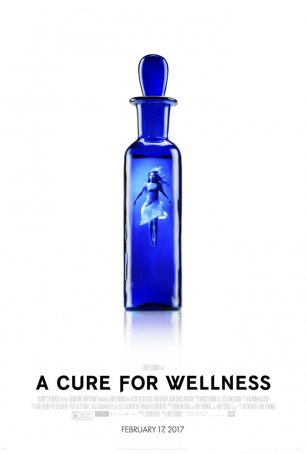 Its greater ambitions don't make it a better movie - just a longer and more pretentious one.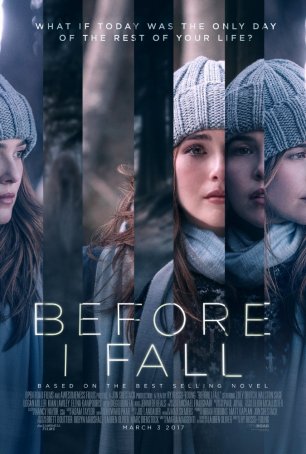 Adopts an oh-so-serious tone and resorts to awkward melodrama to get the point across.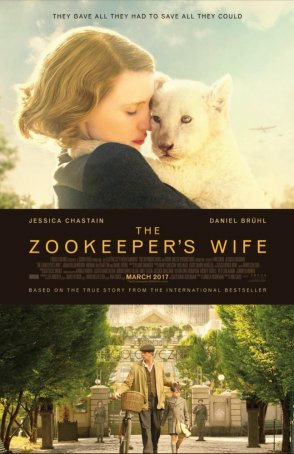 A missed opportunity to tell a powerful story.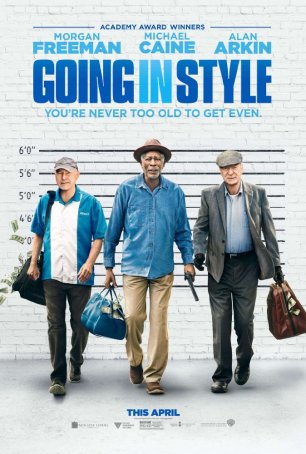 At best made-for-TV quality with stars too big to allow it to go directly where it belongs.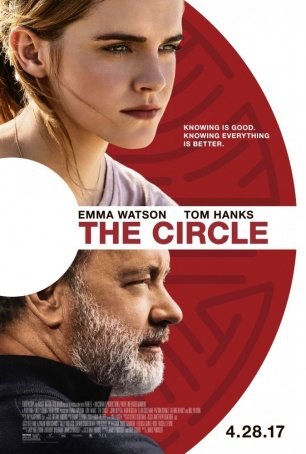 Has difficulty wedding its collage of ideas with a compelling narrative.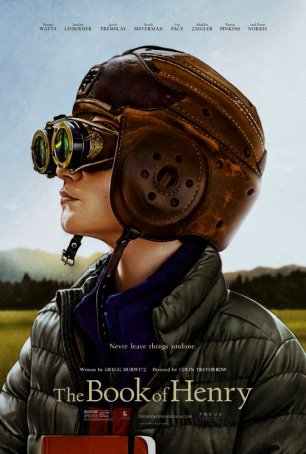 This film's tone is so inconsistent as to cause whiplash and it frequently substitutes emotional manipulation for intelligence.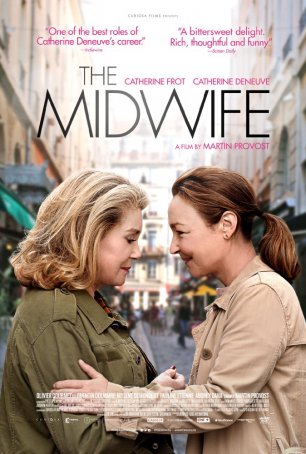 "The Midwife" has two things (and only two things) going for it: Catherine Frot and Catherine Deneuve.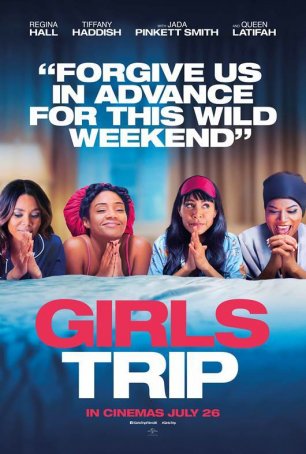 The movie has its pleasures but not enough of them to make it worth the heavy time investment.