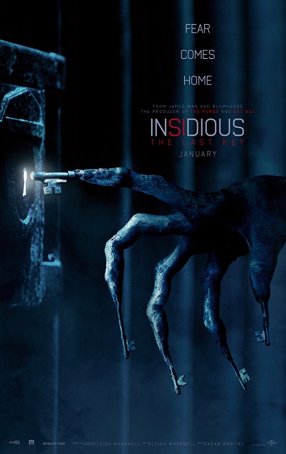 Run Time: 1:43
U.S. Release Date: 2018-01-05
MPAA Rating:
"PG-13" (Violence, Profanity, Disturbing Images)
Genre:
Horror
Director:
Adam Robitel
Cast:
Lin Shaye
,
Caitlin Gerard
,
Tessa Ferrer
,
Kirk Acevedo
,
Bruce Davision
,
Hana Hayes
,
Ava Kolker
,
Angus Sampson
,
Leigh Whannell
,
Spencer Locke
A regurgitated product, familiar bits and pieces of teen-friendly "scary" stuff that mimics horror in disappointingly superficial ways.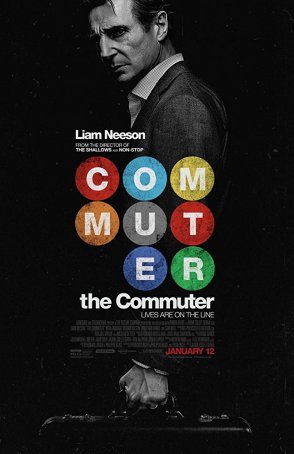 "The Commuter" delivers exactly what's advertised – a turn-off-the-brain action film starring Liam Neeson that doesn't moralize or overplay its hand.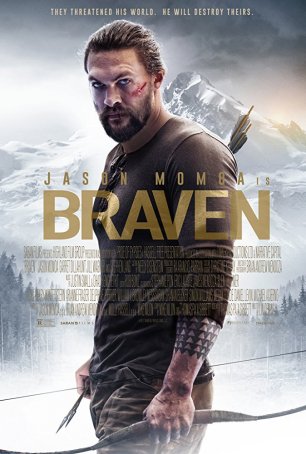 A standard-order action/thriller with adequate performances, occasional bursts of tension, awful dialogue, and a minimal narrative.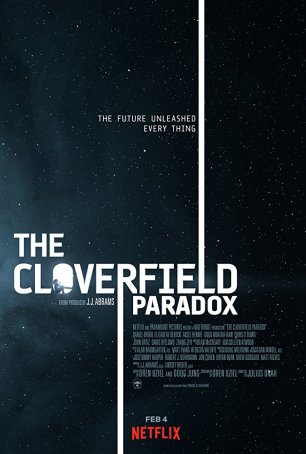 A kluge of bad science and worse science fiction clichés, it tries to be atmospheric and scary but succeeds only at being frustrating and tedious.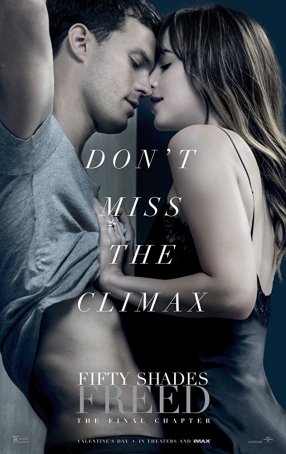 Run Time: 1:41
U.S. Release Date: 2018-02-09
MPAA Rating:
"R" (Sexual Content, Nudity, Profanity, Violence)
Genre:
Drama/Romance
Director:
James Foley
Cast:
Dakota Johnson
,
Jamie Dornan
,
Eric Johnson
,
Eloise Mumord
,
Rita Ora
,
Luke Grimes
,
Arielle Kebbel
,
Amy Price-Francis
Although there are numerous problems with "Fifty Shades Freed," the fundamental one is also the most obvious: the lack of a compelling story.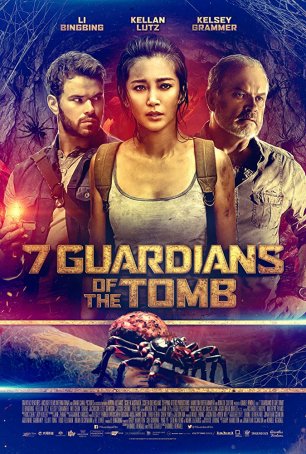 The movie feels like what it is – a moderately low-budget action/adventure outing designed primarily for the Asian market.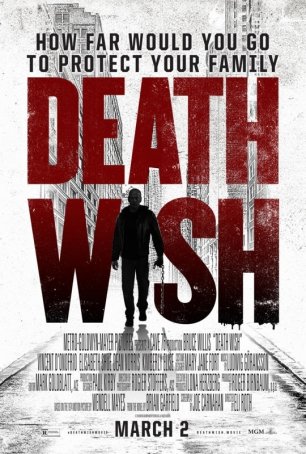 In many ways a throwback, which would be okay if there wasn't already an okay version of the same story kicking around from the 1970s .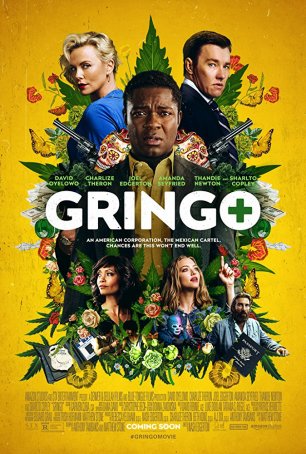 "Gringo" is messy and at times incoherent, filled with pointless subplots and confounding "twists."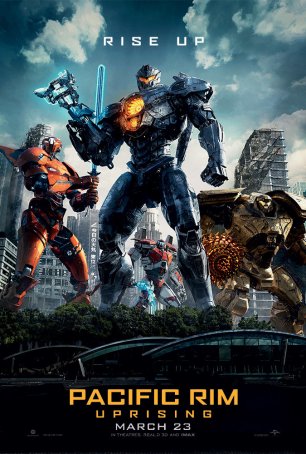 Like nearly all unnecessary sequels, it's the wedding of "bigger is better" with "more of the same."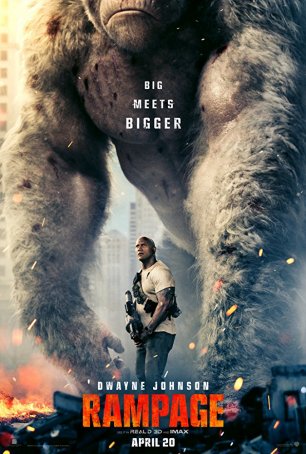 A-level special effects can't elevate "Rampage" above its B-grade aspirations.