Movies starring Miriam Margolyes Babe
At first glance, a movie about the adventures of a piglet who thinks he's a sheepdog doesn't appear to be the perfect entertainment recipe for those beyond puberty. However, through a mixture of imaginative storytelling, impressive animatronics, a... Chasing Liberty
Chasing Liberty is a fairly standard-issue teen romantic comedy. Its primary intent is to follow the accepted rules, and what at first seems to be an intriguing premise turns into something more formulaic than some might hope. On the other hand, ...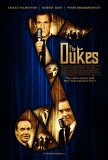 Dukes, The
In recent years, I have complained about the inability of movies to close strongly. Numerous films with promising beginnings and middles have fallen apart at the end. Thankfully, that's not the case with The Dukes, where a satisfying final half-h...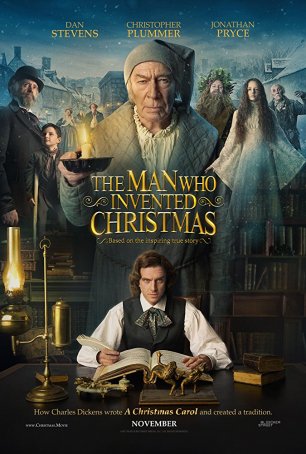 Man Who Invented Christmas, The
The Man Who Invented Christmas conflates the biography of Charles Dickens (at least until 1843) with the events of one of his seminal works, A Christmas Carol. Watching the film leads one to the conclusion that, although the story might have w... Romeo + Juliet
In Looking for Richard, actor/director Al Pacino expresses his great hope for his film -- to extend his enthusiasm for the Bard's plays to a broader audience. In a very different way, that's what Baz Luhrmann (Strictly Ballroom) is attempting to d...