Movies starring Jake Busey Frighteners, The
The Frighteners isn't a bad film, but it is a disappointment. Following director Peter Jackson's powerful, true-life matricide tale, Heavenly Creatures, The Frighteners falls short of expectations by being just one of many in the long line of 19...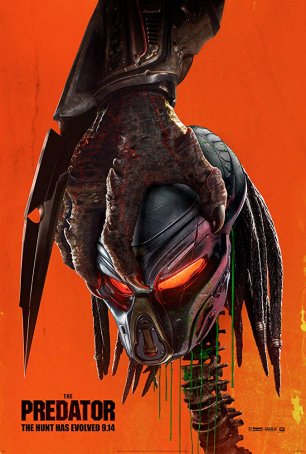 Predator, The
Predator is one of those tired franchises that Hollywood simply won't give up on. Maybe a box office bonanza will justify Fox's faith but this sixth entry in the series feels too much like a tired retread to be worth making a trip to a the... Starship Troopers
Whenever a motion picture tackles a literary classic of any genre, fans of the written work hold their collective breaths, hoping for the best, but dreading the worst. On rare occasions, something like The Godfather emerges -- a movie that not onl...