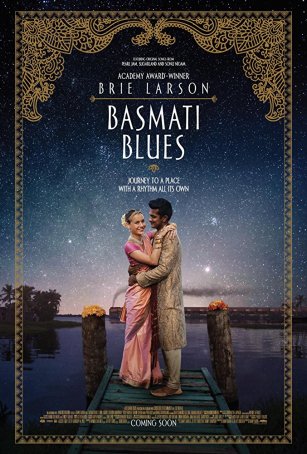 A forgettable merging of a fish-out-of-water story with a cross-cultural romance, this musical lacks personality.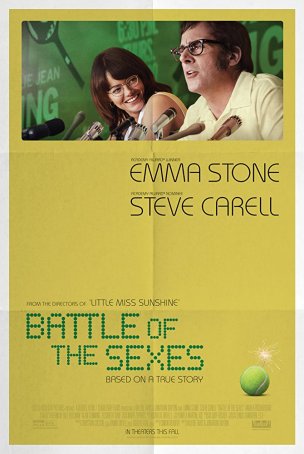 Disappointingly shallow and superficial, recreating events from an earlier era as the Hollywood of today would like them to be remembered.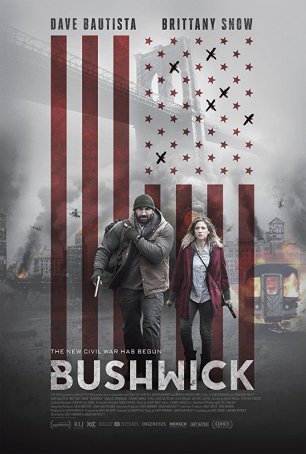 Undone by a litany of bad decisions and the underlying weakness of the core material.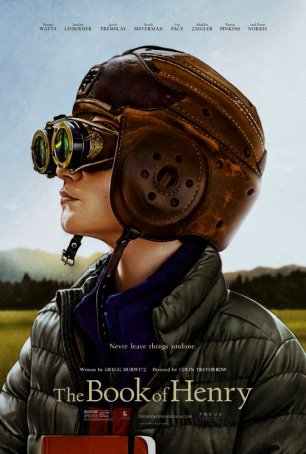 This film's tone is so inconsistent as to cause whiplash and it frequently substitutes emotional manipulation for intelligence.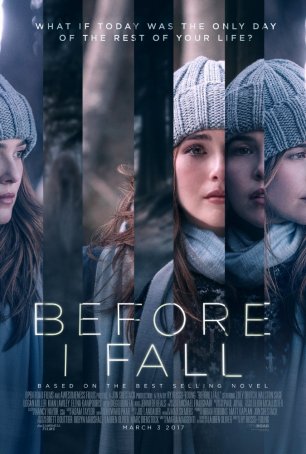 Adopts an oh-so-serious tone and resorts to awkward melodrama to get the point across.