Movies starring Tcheky Karyo Bad Boys
48 Hours, Beverly Hills Cop, and Lethal Weapon were all, to some extent, reasonably entertaining action films. The unavoidable result of their success has been a long string of sequels and rip-offs. The latest is Bad Boys, an overlong sample ...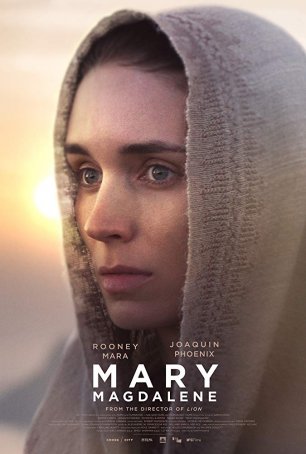 Mary Magdalene
Mary Magdalene occupies a curious middle ground between philosophical arthouse movie and Easter-themed faith film. Although generally true to Biblical traditions associated with the title character, the filmmakers avoid overt references to th... My Life so Far
My Life So Far is a pleasantly nostalgic look at a few transformative months in the life of a 10-year old Scottish boy. Brought to the screen by director Hugh Hudson and producer David Puttnam (who collaborated on Chariots of Fire), My Life So Far...