Movies starring Mickey Rooney Babe: Pig in the City
The 1995 release, Babe, scored big with audiences and critics alike, proving that a movie doesn't have to be marked with Disney's imprimatur to succeed with families. During its theatrical run, the film made almost $70 million domestically, and we...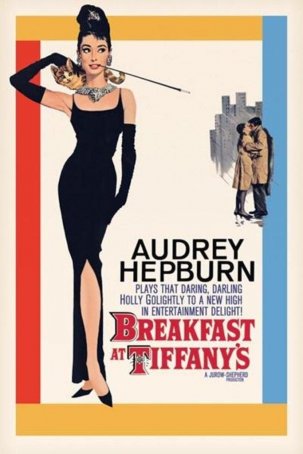 Breakfast at Tiffany's
The trajectories traversed by the careers of certain directors can be strange and unfathomable things. Take Blake Edwards, for example. Throughout the 1960s and 1970s, Edwards was an A-list filmmaker with a string of impressive titles on his ... Night at the Museum
With a cast featuring Ben Stiller, Owen Wilson, Robin Williams, and Ricky Gervais, one has a right to expect something amusing from Night at the Museum. Oddly, not only is the movie unfunny, but it rarely tries for laughs. The only jokes in the pr...