Movies starring Mary Lynn Rajskub Firewall
February thrillers often get a bad rap, and deservedly so. Most of them are plodding retreads with little star power and less plot. So it's a surprise to see something as (relatively) well-crafted as Firewall showing up in theaters this month. Th... Punch Drunk Love
Punch Drunk Love represents a departure on the part of two key participants. For Adam Sandler, who portrays the film's protagonist, this is an attempt to play it straight, without falling back on antics, physical comedy, or silliness. For Paul Th...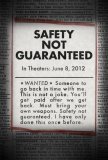 Safety Not Guaranteed
The classified ad reads: "WANTED: Someone to go back in time with me. This is not a joke. You'll get paid after we get back. Must bring your own weapons. Safety not guaranteed. I have only done this once before. " To be clear, Safety Not Guarant...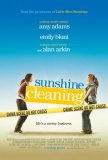 Sunshine Cleaning
There has been much discussion and debate recently about the simplistic and juvenile handling of characters in female-oriented motion pictures, with perhaps Confessions of a Shopaholic being the poster child for what's wrong with many of these movi...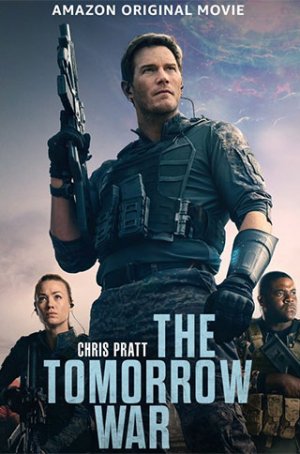 Tomorrow War, The
Many movies would like to be grouped with the likes of The Terminator, Alien, and Predator. However, although aspects of The Tomorrow War recall those films, they often feel more like a distant echo than a new chorus. This 2021 movie uses relia...