Movies starring Rick Hoffman Cellular
Cellular is a nearly perfectly executed "high concept" thriller, that, like Speed and Phone Booth, uses a gimmicky setup but is paced so relentlessly that you don't have time to dwell upon the obvious implausibility of the situation. (It should be... Condemned, The
The Condemned is the latest action film from director Scott Wiper. It is also a noun describing those poor viewers who end up stuck in a theater showing this film. In principle, I'm all for balls-to-the-wall action films that serve up a fifth of ...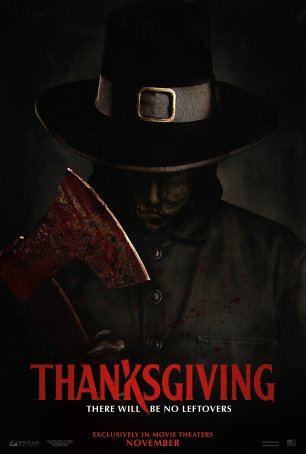 Thanksgiving
In 2007, Eli Roth contributed a faux trailer to the Quentin Tarantino/Robert Rodriguez production, Grindhouse. Called Thanksgiving, the movie-that-didn't-exist depicted the holiday-themed slaughter caused by a maniac in a pilgrim costume. Th...