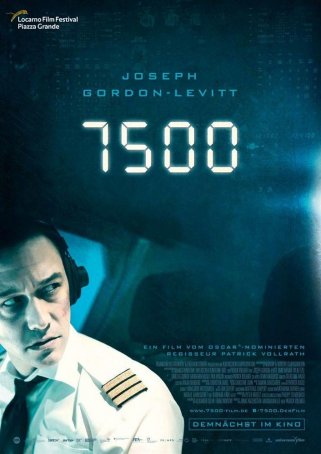 Not a bad high-concept thriller but, as is often the case with movies hampered by undercooked storylines, something better could have resulted from the same basic plot points.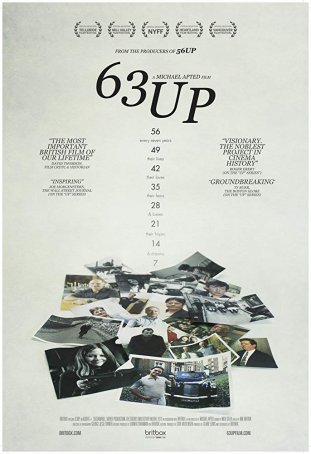 Provokes self-reflection in a way that few other movies can and is destined to be remembered long after those who have made it and appeared in it are no longer around.
A war movie of uncommon vision - by turns startling, gut-wrenching, exhausting, and satisfying.