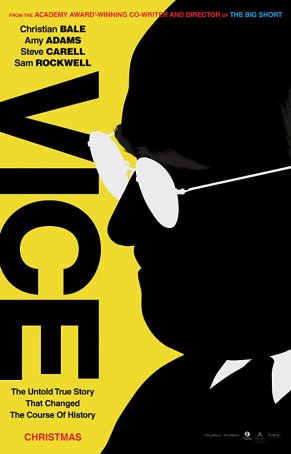 There's nothing surprising or especially interesting - anyone with a rudimentary knowledge of politics will find the terrain familiar and a little stale.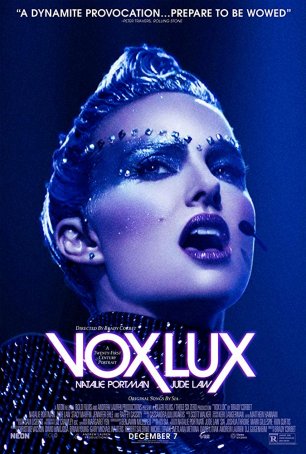 A dead-on portrait of a lost soul who may never quite find herself but who makes an uneasy peace with what the world has made of her.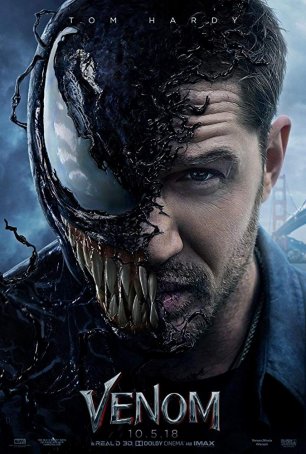 To the extent that "Venom" works, it's as a comedy not an action/adventure superhero film.