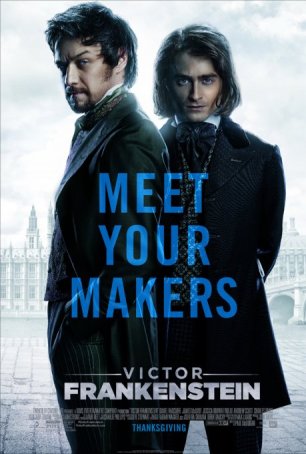 Screenwriter Max Landis has reduced Mary Shelly's cautionary tale to a bad comic book, bereft of soul and intelligence.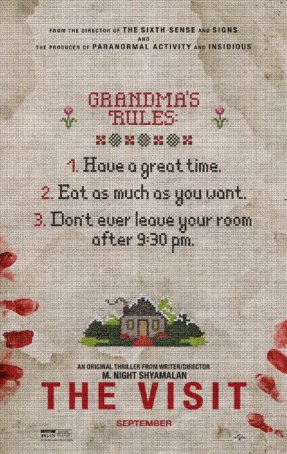 Writer/director M. Night Shyamalan is his own worst enemy in the choices he makes bringing "The Visit" to the screen.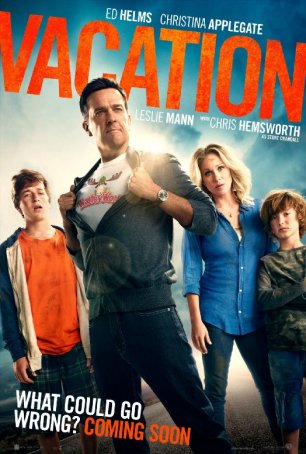 Run Time: 1:38
U.S. Release Date: 2015-07-29
MPAA Rating:
"R" (Profanity, Sexual Content)
Genre:
Comedy
Director:
Jonathan M. Goldstein & John Francis Daley
Cast:
Ed Helms
,
Christina Applegate
,
Skyler Gisondo
,
Steel Stebbins
,
Leslie Mann
,
Chris Hemsworth
,
Chevy Chase
,
Beverly D'Angelo
,
Catherine Missal
,
Charlie Day
As with all episodic comedies, this one is hit-and-miss but there are enough "hits" to keep most viewers entertained.