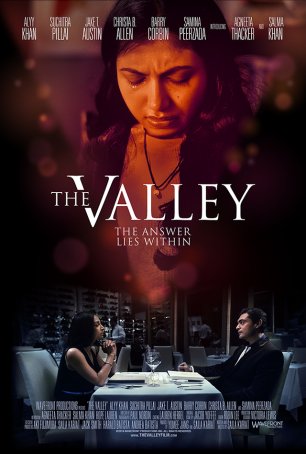 With solid performances and a sensitive screenplay, "The Valley" offers a window overlooking a heartbreakingly common situation whose signs remain elusive.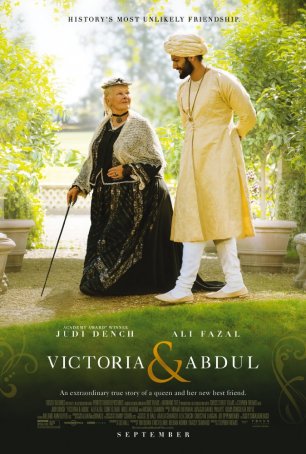 Frears hasn't just made an historical recreation; he has made a movie containing a message with universal implications.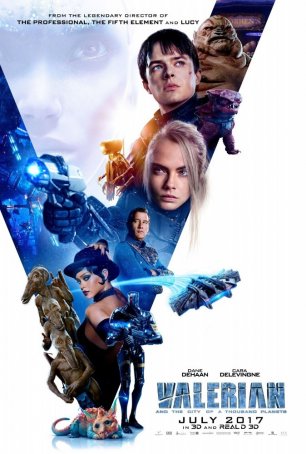 On a purely visual level, "Valerian" is a top contender, but as a complete motion picture experience, it falls considerably short.