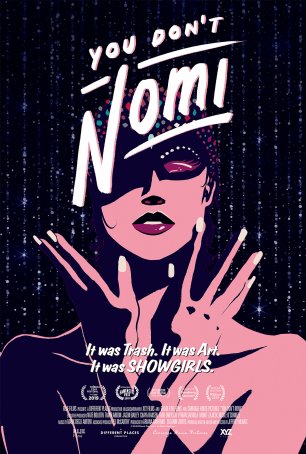 Run Time: 1:29
U.S. Home Release Date: 2022-07-07
MPAA Rating:
"NR" (Sexual Content, Nudity, Profanity)
Genre:
Documentary
Director:
Jeffrey McHale
Cast:
Jeffrey Conway
,
Haley Mlotek
,
Adam Nayman
,
David Schmader
,
Jeffrey Sconce
,
Paul Verhoeven
,
April Kidwell
,
Joe Eszterhas
,
Elizabeth Berkley
Although McHale's pro-"Showgirls" theories are interesting to listen to, there's a smoke-and-mirrors quality to them.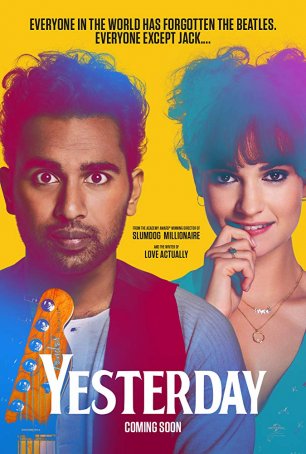 Weaknesses aside, it's a feel-good experience with more to recommend it than the obligatory nostalgia trip associated with half-century old songs.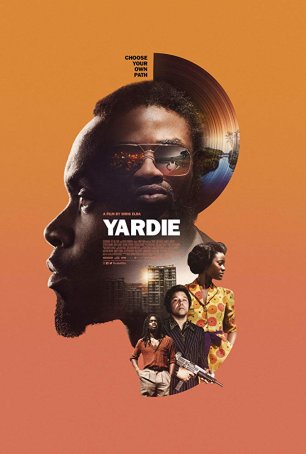 The chances taken compensate for the weakness resulting from a derivative story.