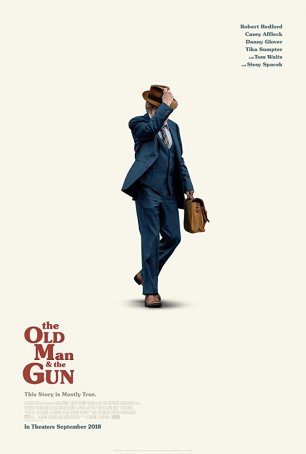 If there's a reason to see the movie, it's Redford, whose charismatic, mature presence argues that age has done nothing to diminish his ability to command the screen.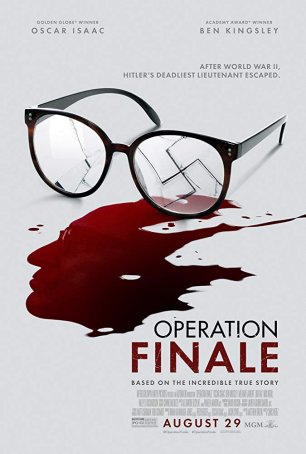 Mixes factual elements with a few "Hollywood touches" to provide a compelling thriller.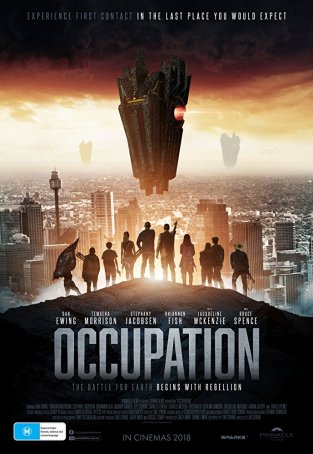 An alien invasion film that makes "Independence Day" look smart.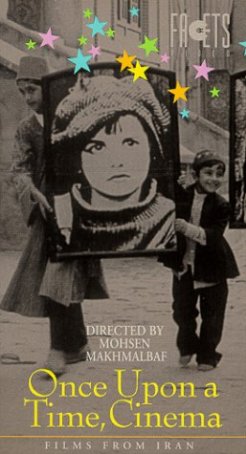 An offbeat and strangely engaging motion picture, "Once Upon a Time, Cinema" is worth a look for those with an interest in the history of Iranian cinema.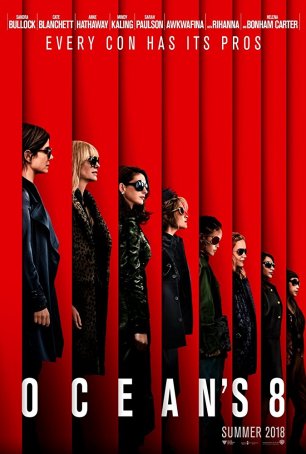 Run Time: 1:47
U.S. Release Date: 2018-06-08
MPAA Rating:
"PG-13" (Profanity, Drugs)
Genre:
Thriller
Director:
Gary Ross
Cast:
Sandra Bullock
,
Richard Armitage
,
Anne Hathaway
,
Sarah Paulson
,
Awkwafina
,
Rihanna
,
Mindy Kaling
,
Helena Bonham-Carter
,
Cate Blanchett
,
James Corden
A poorly-designed heist leads to a surprisingly lackluster experience, unless you're on hand primarily for the fun of seeing eight talented actresses interacting.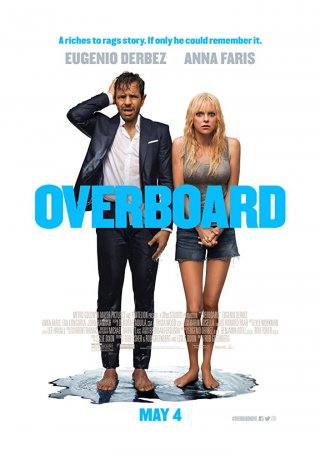 Run Time: 1:52
U.S. Release Date: 2018-05-04
MPAA Rating:
"PG-13" (Profanity, Sexual Content, Brief Nudity)
Genre:
Comedy
Director:
Rob Greeenberg
Cast:
Anna Faris
,
Eugenio Derbez
,
Eva Longoria
,
John Hannah
,
Mel Rodriguez
,
Swoosie Kurtz
,
Emily Maddison
,
Hannah Nordberg
,
Alyvia Alyn Lind
Invested in audiences buying these two as a mismatched couple but the lack of a connection between Faris and Derbez makes it an unwise venture.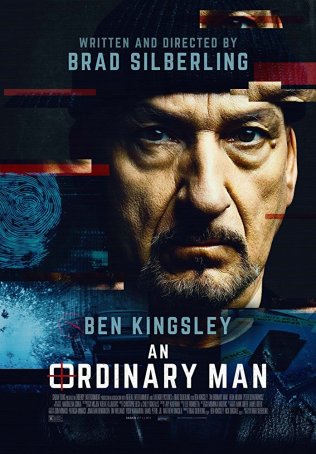 Compensates for narrative hiccups by offering an effective performance by Ben Kingsley and a story that goes to places many similar films would avoid.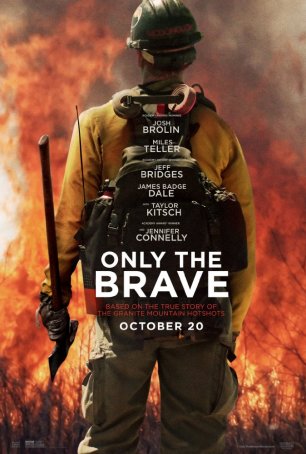 Although probably a little too long, the film succeeds in being both emotionally forceful and dramatically satisfying.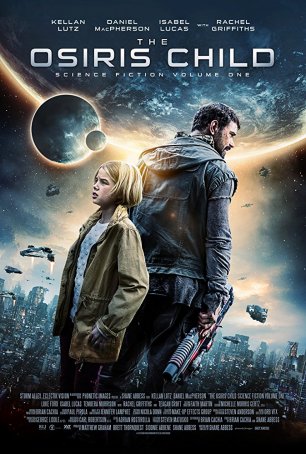 As far as it goes, the first film is an enjoyable space opera but, as a stand-alone, it doesn't work.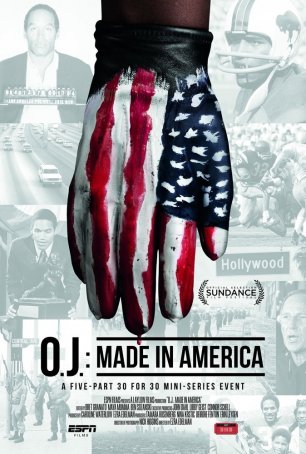 This epic documentary explores the rise and fall of one of football's iconic players, the status of race relations in America, and the impact of celebrity-worship on modern culture.