Movies starring Steven Mackintosh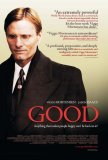 Good
Over the years, the tendency when incorporating Nazis into movies has been to use them as the kind of diabolical villain with whom it's difficult (or at least uncomfortable) to sympathize. The concept that there might have been Nazis in Germany du... Lock, Stock and Two Smoking Barrels
The tale of Lock, Stock, and Two Smoking Barrels is the most improbable of success stories. After having difficulty securing a financial backer, Guy Ritchie's debut feature became one of the biggest home-grown successes in the U.K. last year. Now...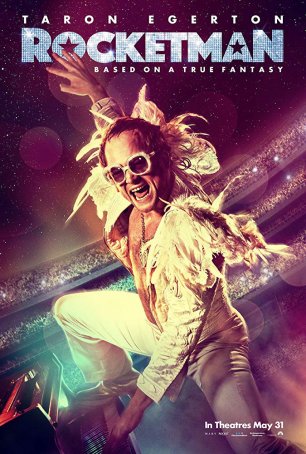 Rocketman
In 1988, Elton John released the album Reg Strikes Back. In addition to being his "comeback" following a period of stagnancy in the mid-1980s, it was a return to his roots and an acceptance of less flamboyancy on-stage and off. Clean and so...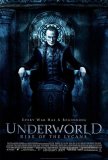 Underworld: Rise of the Lycans
I'll admit to being surprised that the Underworld series has reached a third installment. Apparently, these films aren't that expensive to make because they have never been big box office performers. With the second movie, Underworld: Evolution, ...