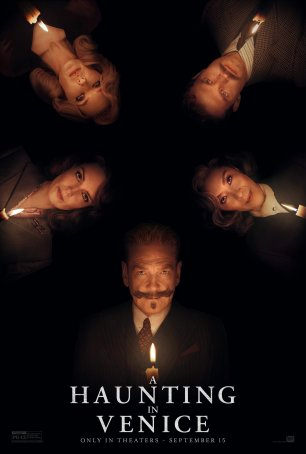 Run Time: 1:47
U.S. Release Date: 2023-09-15
MPAA Rating:
"PG-13" (Violence)
Genre:
Mystery/Thriller
Director:
Kenneth Branagh
Cast:
Kenneth Branagh
,
Tina Fey
,
Kelly Reilly
,
Michelle Yeoh
,
Jamie Dornan
,
Kyle Allen
,
Camille Cottin
,
Riccardo Scamarcio
,
Jude Hill
,
Ali Khan
,
Emma Laird
For those who enjoy their sleuthing on the big screen with impressively conceived set pieces, evocative performances, gothic twists and turns, and a drizzling of ghostly apparitions.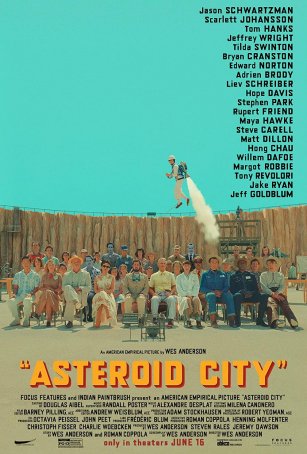 An occasionally enjoyable diversion that offers enough low-key laughs to paper over a few the filmmaker's annoying tendencies.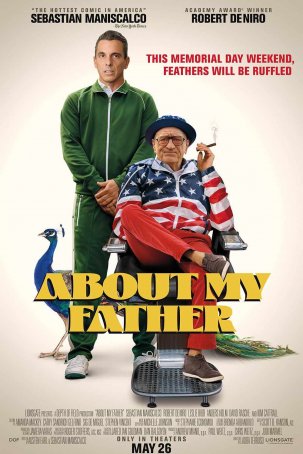 This is sit-com level material and, as such, there is not much new or interesting that Robert De Niro can bring to the proceedings.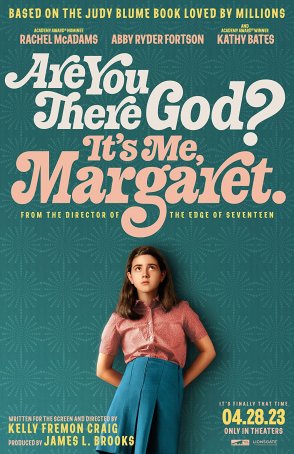 Although the target audience is unquestionably mothers and daughters, it has things to say to viewers of all genders and ages.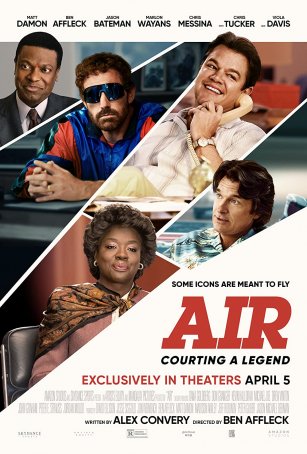 Reminds viewers that the boardroom game can be as tense, unpredictable, and exhilarating as the one on the court.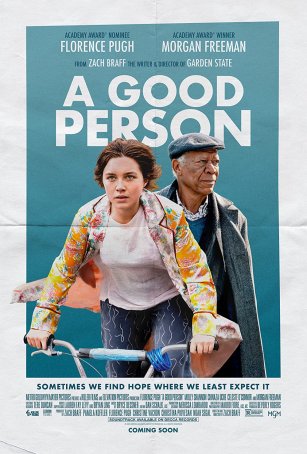 The participation of Florence Pugh and Morgan Freeman, both in top form, transforms this from a middling weeper into a deeply felt meditation about the ravages of drug addiction.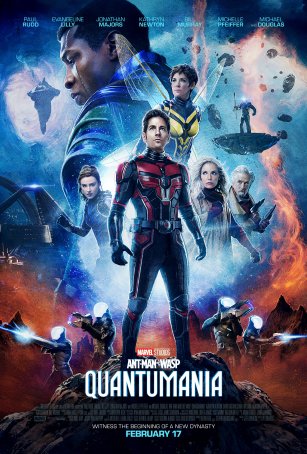 Run Time: 2:04
U.S. Home Release Date: 2023-05-16
MPAA Rating:
"PG-13" (Violence, Profanity)
Genre:
Action/Fantasy
Director:
Peyton Reed
Cast:
Paul Rudd
,
William Jackson Harper
,
Katy O'Brian
,
Bill Murray
,
Kathryn Newton
,
Jonathan Majors
,
Michelle Pfeiffer
,
Michael Douglas
,
Evangeline Lilly
,
Corey Stoll
Maintains a high level of energy to go along with its eccentricity but, for all its epic aspirations, it feels slight.