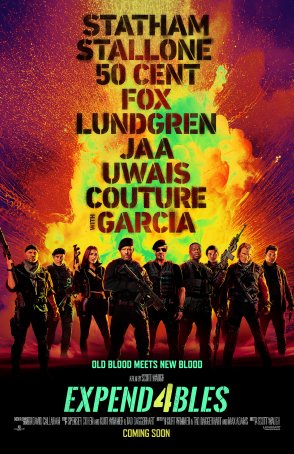 Run Time: 1:43
U.S. Release Date: 2023-09-22
MPAA Rating:
"R" (Violence, Profanity, Sexual Content)
Genre:
Action
Director:
Scott Waugh
Cast:
Jason Statham
,
Jacob Scipio
,
Randy Couture
,
Sylvester Stallone
,
Andy Garcia
,
Iko Uwais
,
Tony Jaa
,
Dolph Lundgren
,
Megan Fox
,
Curtis '50 Cent' Jackson
,
Levy Tran
Feels like a movie that never should have been made for a franchise that, having lain dormant for nine years, did not deserve a resurrection.
The messiest of the three movies and the most narratively fractured, but it should still satisfy those who consider themselves to be fans.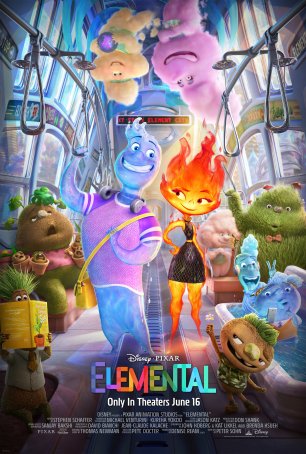 A romantic comedy that uses allegory to touch on issues as wide-ranging as bigotry, immigration, and children trying to live up to parental expectations.
Although always gruesome and sometimes darkly humorous, it is never especially scary. This is yet another victory for nostalgia over originality.