As a snapshot of 20th century history, "Golda" does its job. As something more eloquent and important, the film falls short of its goal.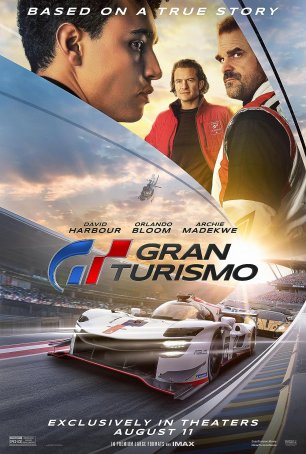 There is enough here to keep the film from being a car wreck but it is hardly an example of championship caliber filmmaking.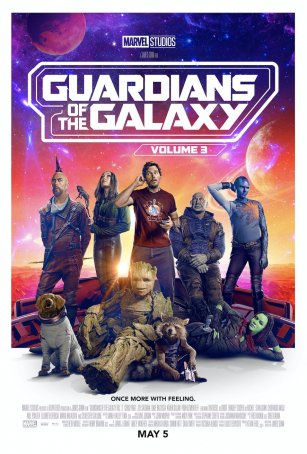 Run Time: 2:29
U.S. Release Date: 2023-05-05
MPAA Rating:
"PG-13" (Violence, Profanity)
Genre:
Action/Science Fiction
Director:
James Gunn
Cast:
Chris Pratt
,
Chukwudi Iwuji
,
Will Poulter
,
Vin Diesel
,
Sylvester Stallone
,
Sean Gunn
,
Elizabeth Debicki
,
Pom Klementieff
,
Karen Gillan
,
Bradley Cooper
,
Dave Bautista
,
Zoe Saldana
,
Maria Bakalova
Suffers from problems that have dogged the latest round of comic book movies: a too-long running time, not enough genuine excitement, a generic villain, and a weak ending.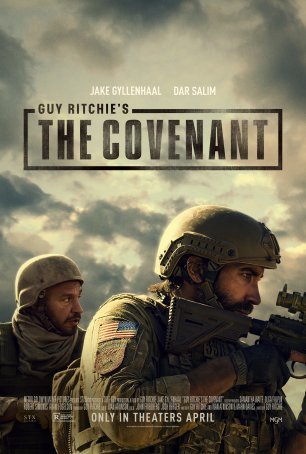 Ritchie is unquestionably making the attempt to craft a more meaningful and mature movie than anything he has previously done.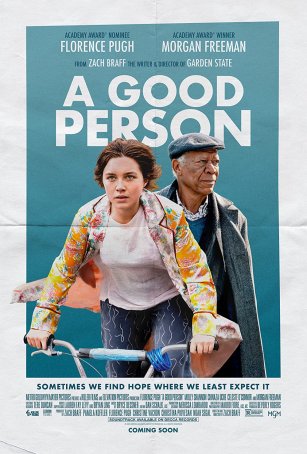 The participation of Florence Pugh and Morgan Freeman, both in top form, transforms this from a middling weeper into a deeply felt meditation about the ravages of drug addiction.