Movies starring Sienna Guillory Eragon
The creative and financial successes of two franchises - Harry Potter and The Lord of the Rings - have changed the way in which fantasy is viewed by movie-goers. Once a genre pigeonholed as fit only for Dungeons & Dragons nerds, fantasy has gone m...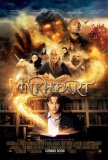 Inkheart
With a premise as potentially rewarding as that of Inkheart, one can be forgiven for being a little disappointed by the final result. When placed alongside other PG-rated fantasy adventure tales, this one struggles to capture the imagination. Par...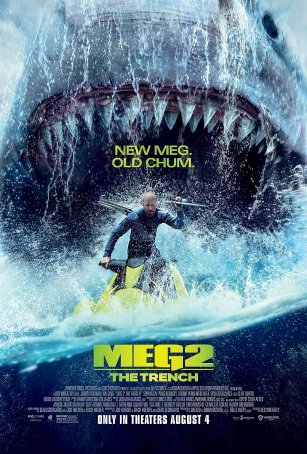 Meg 2: The Trench
When The Meg was released in 2018, it did strong enough international business to warrant a sequel. Although not entering blockbuster territory, it crossed the $100M mark in both the United States and China, reassuring producers that the multinati...