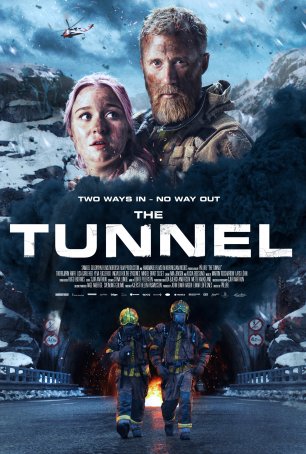 Although it might seem odd to call a disaster film "low-key," the label applies in this case.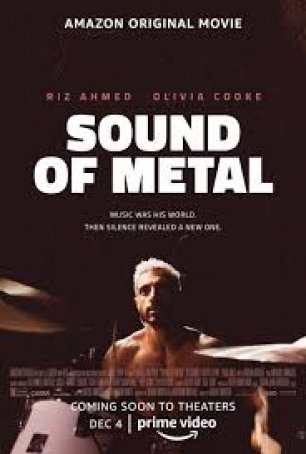 Featuring a forceful central performance by Riz Ahmed, it achieves its life-affirming aim in such a way that it never feels cloying or preachy.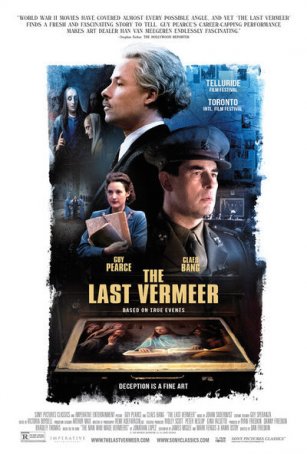 Something of an old-fashioned courtroom melodrama, complete with impassioned speeches, a sneering prosecutor, an antagonistic judge, and a last-minute gotcha!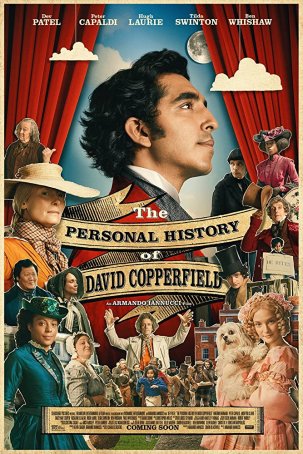 By taking a different road, Iannucci has provided something that captures the essence of "David Copperfield" without being constrained by every detail.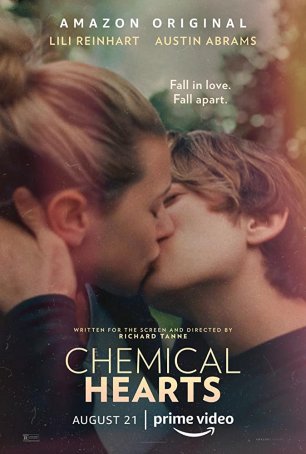 The sentimentality and mawkishness that undermine many "heartbreaking" YA romances is kept at bay.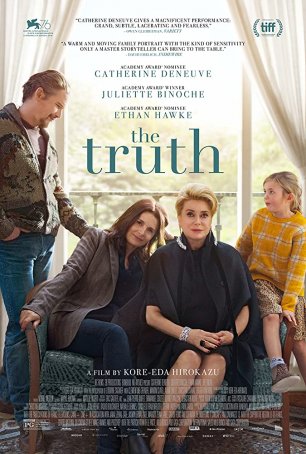 "The Truth" is layered and offers a treat for those who savor acting on the highest level, but it is a step down from Kore-eda's best films.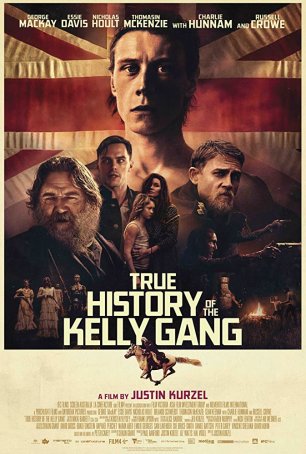 Run Time: 2:04
U.S. Release Date: 2020-04-24
MPAA Rating:
"R" (Violence, Profanity, Sexual Content, Nudity)
Genre:
Adventure
Director:
Justin Kurzel
Cast:
George MacKay
,
Essie Davis
,
Sean Keenen
,
Charlie Hunnam
,
Russell Crowe
,
Nicholas Hoult
,
Earl Cave
,
Thomasin McKenzie
Everything emphasizes the Tall Tale aspects, from the electric, trippy cinematography to the larger-than-life performances of the lead actors.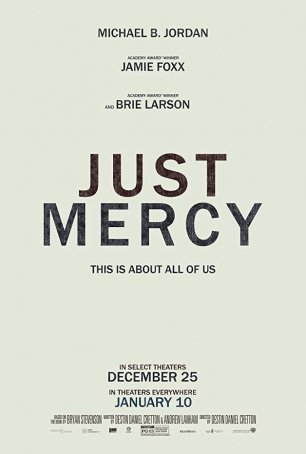 Despite the whiff of "Oscar bait" surrounding the production, it's a well-made, affecting tale about do-gooders who do good rather than merely muddying the waters.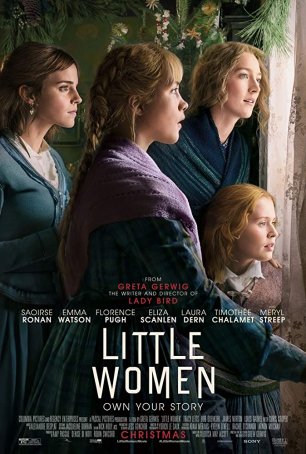 Run Time: 2:15
U.S. Release Date: 2019-12-25
MPAA Rating:
"PG"
Genre:
Drama
Director:
Greta Gerwig
Cast:
Saoirse Ronan
,
Chris Cooper
,
Louis Garrel
,
James Norton
,
Bob Odenkirk
,
Timothee Chalamet
,
Laura Dern
,
Eliza Scanlen
,
Florence Pugh
,
Emma Watson
,
Meryl Streep
Because of the strength of the acting (Ronan's in particular) and Gerwig's unusual reworking of the novel's chronology and ending, it deserves to be seen.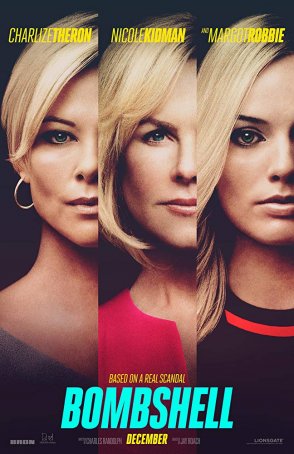 Acting is the reason to see "Bombshell" and it starts with Charlize Theron.