Movies starring August Diehl Counterfeiters, The
Despite a title that makes it sound like a heist movie, The Counterfeiters is actually a World War II tale. It is not, however, a traditional war film. Instead, it takes a hard look at one of the most controversial and ethically dubious activities...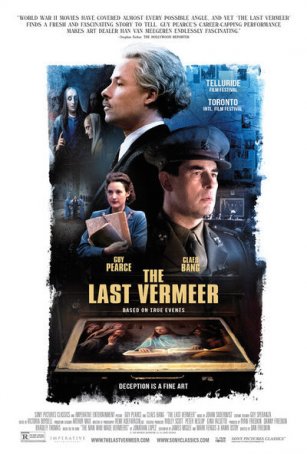 Last Vermeer, The
The Last Vermeer is something of an old-fashioned courtroom melodrama, complete with impassioned speeches, a sneering prosecutor, an antagonistic judge, and a last-minute gotcha! For those who enjoy this kind of "it only happens in the movie...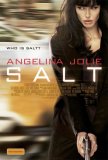 Salt
Salt is more than mere seasoning; it's a full bouillabaisse comprised of bits and pieces of James Bond, The Manchurian Candidate, The Bourne Identity, TV's 24, and the Nelson DeMille novel The Charm School. What begins with a delicious appetizer, ...