Movies starring Jim Cummings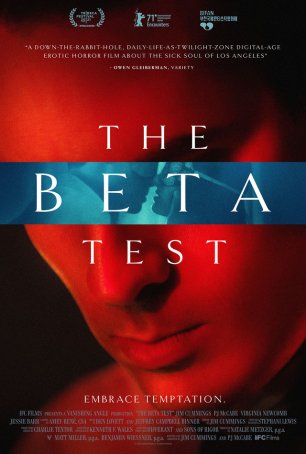 Beta Test, The
There are three things going on in The Beta Test. One works exceptionally well. One works okay (although it will fare better with "insiders" than "regular folks"). And the other pretty much fails. It's a mixed bag although the short ...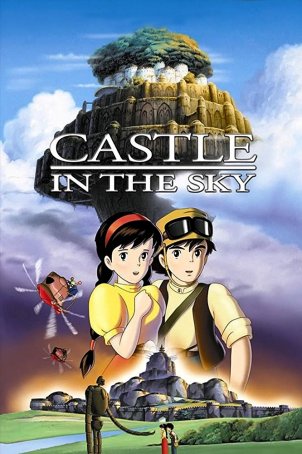 Castle in the Sky
Castle in the Sky is the third feature film by the Japanese grandmaster of animation, Hayao Miyazaki, and the first movie released by Studio Ghibli. Despite being successful in Japan and cementing Miyazaki's reputation in the worldwide anim...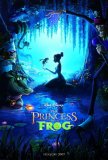 Princess and the Frog, The
When Disney mothballed traditional animation in 2004 following a series of disappointing box office underperformers, the blame was placed upon changing tastes - that viewers preferred the more eye-popping style of computer-generated images to the "...