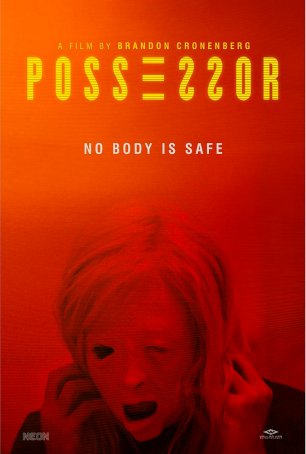 As science fiction, it's a little disappointing but as horror, it's a rousing success – a shocking and disturbing gem.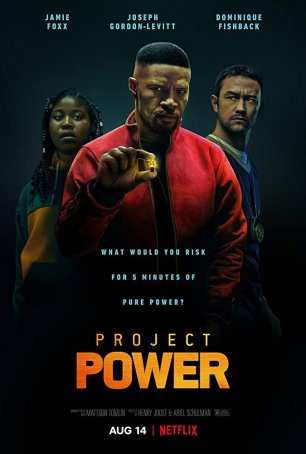 This movie is passable popcorn entertainment – a two-hour distraction that won't stand the test of time but was never intended to.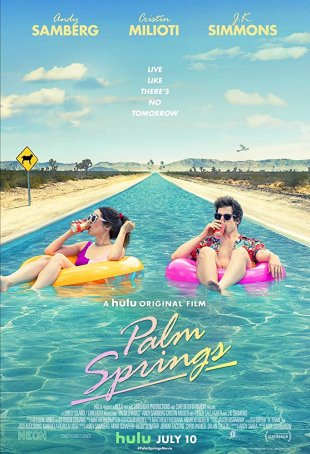 A delightfully romantic flight-of-fancy that proves there's room for more than one flavor of the "Groundhog" Day premise.