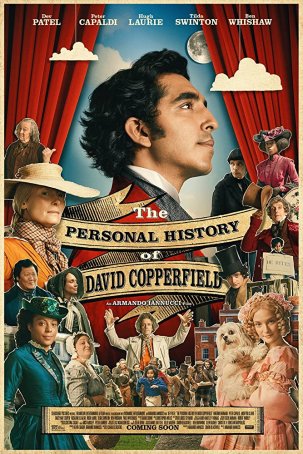 By taking a different road, Iannucci has provided something that captures the essence of "David Copperfield" without being constrained by every detail.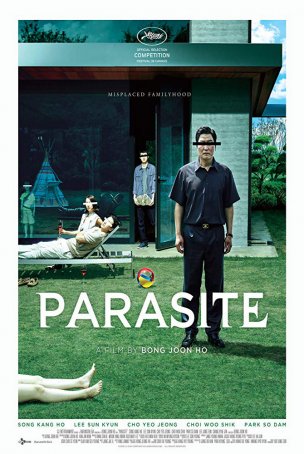 Just as many of the director's previous efforts have defied pigeonholing, "Parasite" delights in ping-ponging from one genre to another, defying expectations along the way.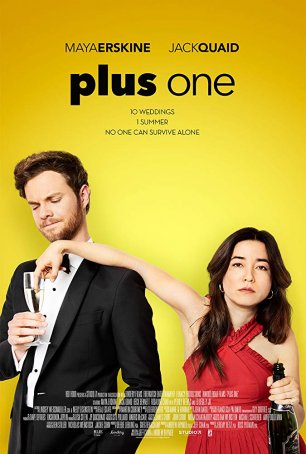 Comes complete with a smart script, likeable leads, and a willingness to occasionally tweak a rom-com trope or two.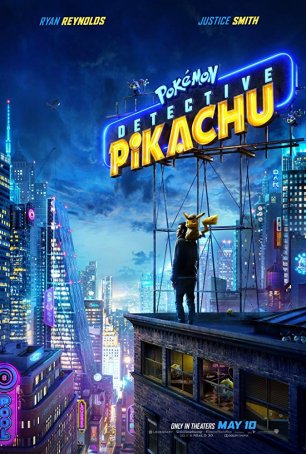 This isn't a movie, it's a cog in a multibillion-dollar media empire, a soulless feature-length example of product placement at its most blatant.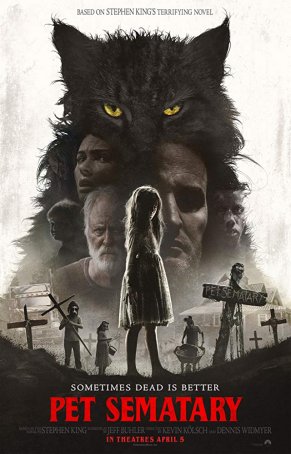 An effective and unnerving interpretation of King's novel, matching the book when it comes to dread and nihilism.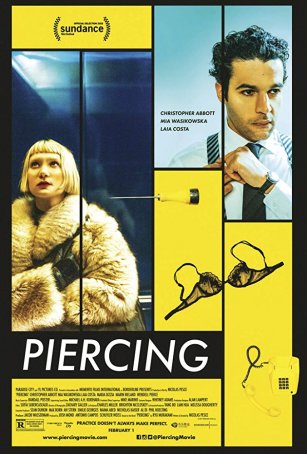 The director's macabre flourishes and garish visuals can't completely camouflage the hollow space at the production's core.