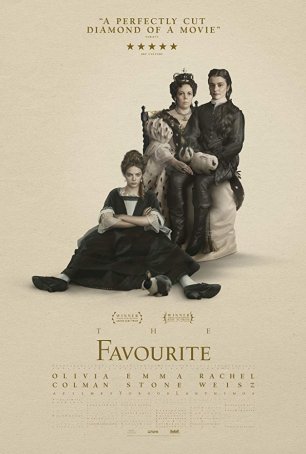 It may peter out on the way to an anticlimactic conclusion but it's fun while it lasts and the three peerless female leads deserve recognition.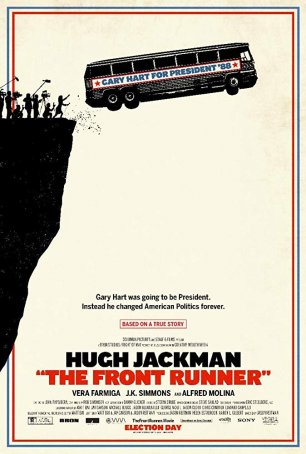 Well-made but uneven, "The Front Runner" is a less a film for general movie-goers than for political junkies.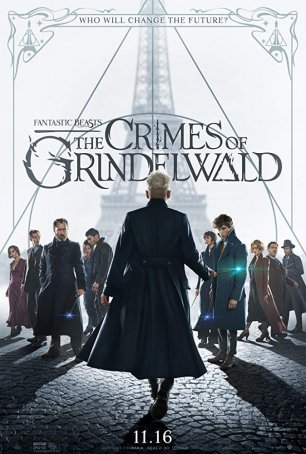 Run Time: 2:14
U.S. Release Date: 2018-11-16
MPAA Rating:
"PG-13" (Violence, Frightening Images)
Genre:
Fantasy
Director:
David Yates
Cast:
Eddie Redmayne
,
Claudia Kim
,
Carmen Ejogo
,
Zoe Kravitz
,
Johnny Depp
,
Jude Law
,
Ezra Miller
,
Alison Sudol
,
Dan Fogler
,
Katherine Waterston
,
Callum Turner
Does an excellent job assembling pieces and preparing viewers for the larger picture but disappoints in its ability to tell a stand-alone story.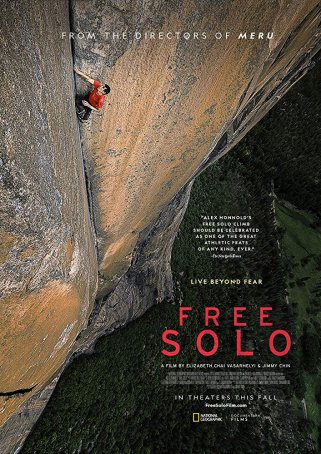 Plays out with as much (or more) suspense than any conventional thriller as the cameras capture every step of the treacherous ascent.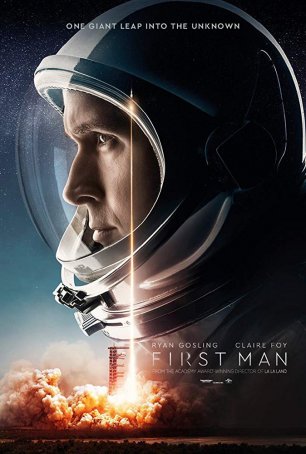 For those who can get past the shaky-cam aspect that infects the cinematography, this is an involving look back in time at one of the most significant human endeavors of the last century.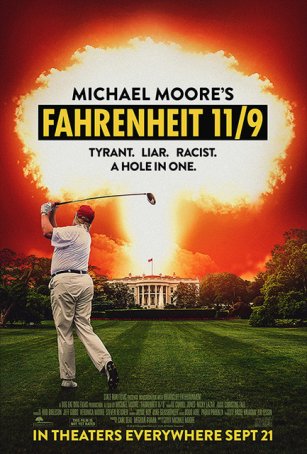 While there are a few moments in the movie that can be said to be Moore at his best, the production as a whole may be Moore at his worst.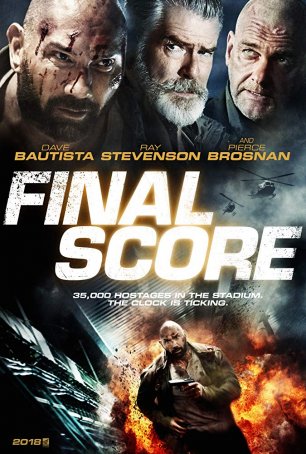 A fully disengaged brain is probably the key to enjoyment. Even basic logic engenders a recognition of how truly stupid this screenplay is.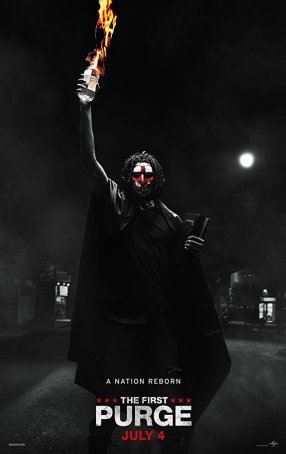 Light on backstory and details and strong on adrenaline and testosterone...not unlike the three films that came before it.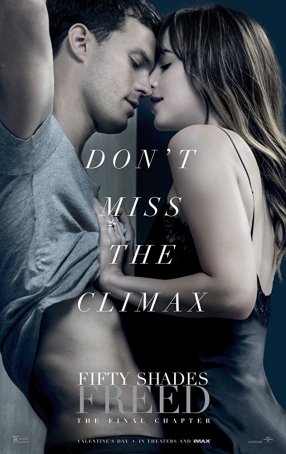 Run Time: 1:41
U.S. Release Date: 2018-02-09
MPAA Rating:
"R" (Sexual Content, Nudity, Profanity, Violence)
Genre:
Drama/Romance
Director:
James Foley
Cast:
Dakota Johnson
,
Jamie Dornan
,
Eric Johnson
,
Eloise Mumord
,
Rita Ora
,
Luke Grimes
,
Arielle Kebbel
,
Amy Price-Francis
Although there are numerous problems with "Fifty Shades Freed," the fundamental one is also the most obvious: the lack of a compelling story.