Movies starring Molly Ephraim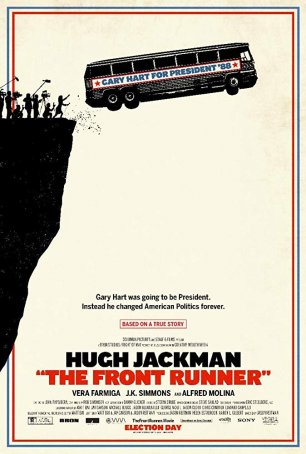 Front Runner, The
The Front Runner attempts – and partly achieves – two goals: to provide a chronicle of events leading to the downfall of one-time Presidential candidate Gary Hart and go illustrate the power of the press to do harm. While there have been n...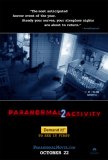 Paranormal Activity 2
Regardless of how it performs at the box office, this much is clear: Paranormal Activity 2 is a mistake. The clumsy and obvious byproduct of the financial success of its predecessor last Halloween, this movie has no reason for existing except to p...