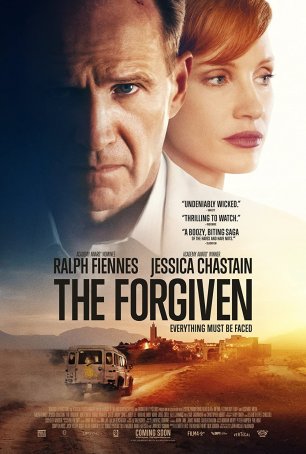 As much about atonement and forgiveness as it is a critique of Colonial attitudes of racism and white supremacy that are deeply entrenched in Western society.
Reynold's charisma and some solid gags hold things together for a while but the movie ultimately comes up short despite its promising premise.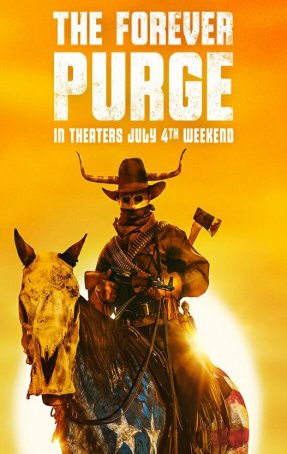 Adept at providing the violence fans expect from an exploitation flick and, despite its pretense of offering political commentary, that's really all this movie is.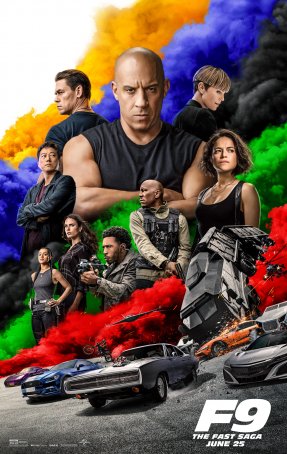 F9, like its predecessors, isn't about characters or story. It's about the excessively over-the-top action sequences.