Movies starring Amit Shah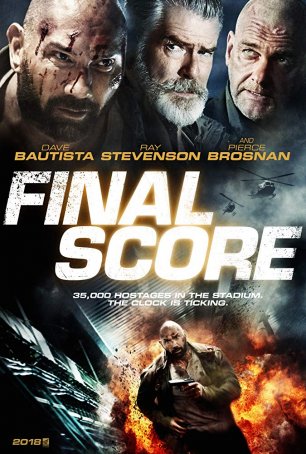 Final Score
Saban Films is to action what Blumhouse is to horror. They buy low-to-mid budget productions and put them out into the marketplace (usually with a small theatrical release to complement a wider VOD footprint) with an eye toward a profit. Most ...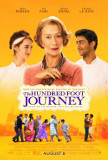 Hundred-Foot Journey, The
There's something gentle, charming, and old-fashioned about The Hundred-Foot Journey, a family-friendly motion picture from director Lasse Hallstrom based on the book by Richard C. Morais. A non-confrontational movie about the power of food and fa...