Movies starring Molly Ringwald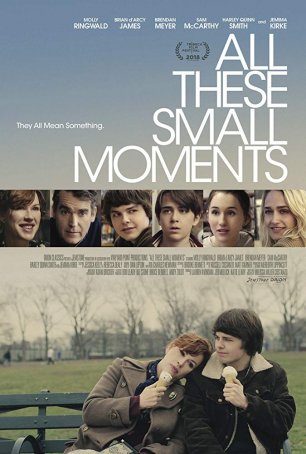 All These Small Moments
All These Small Moments is a coming-of-age drama exploring the life and times of teenager Howie Sheffield (Brendan Meyer). By using a collage approach to highlight various aspects of Howie's day-to-day existence, first time director Melissa ... Breakfast Club, The
When it comes to movies, there are two things that the early-to-mid-1980s are best known for: slasher films and teen comedies. While the former category was hard-pressed to give birth to a vaguely watchable entry, quality was widely variable in...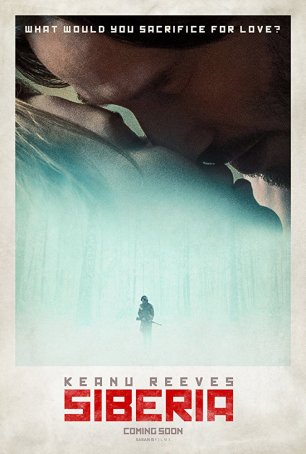 Siberia
I can understand director Matthew Ross' dilemma. In order to get Siberia made, he needed a "name" to become involved. That "name" was Keanu Reeves. Unfortunately, Reeves lacks the intensity necessary to play the main character, Lucas...
Sixteen Candles
With a film like Sixteen Candles, I find myself wishing I could create my own cut. Some of the material works marvelously well, but the stuff that doesn't takes the movie down with it. For teen films in the '80s, this was a watershed picture - an...