Movies starring Emmanuelle Chriqui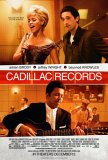 Cadillac Records
Cadillac Records, while not a "musical" in the traditional sense, is close to 50% musical content and 50% drama. Accordingly, it's about 50% good and 50% bad. The re-creations of some of the most noteworthy blues and early rock tunes from the '50...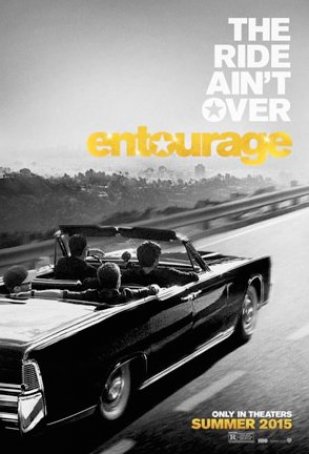 Entourage
If nothing else, Entourage (the movie) can be considered a faithful follow-up to Entourage (the TV program). That's good news for anyone who enjoyed the series up to the end and not-so-good news for those who lost interest along the way or never ... Snow Day
No matter how old you grow, you never forget the rare and special magic associated with a snow day. There's nothing quite like the experience of waking up to a virgin blanket of white, and realizing that, at least for one day, the normal drudgery ...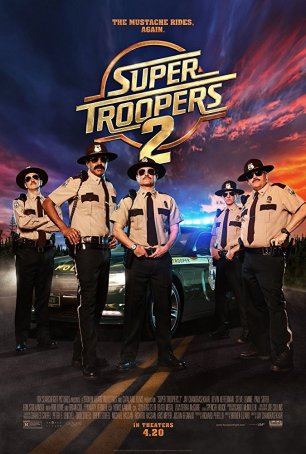 Super Troopers 2
17 years in the making…was it worth the wait? I suppose that depends what the wait was for. Super Troopers 2, the crowdfunded sequel to 2001's Super Troopers, appears to have been designed predominantly for those who contributed to its bud...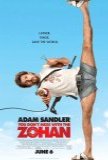 You Don't Mess with the Zohan
Watching You Don't Mess with the Zohan is a little like watching an episode of the TV show of which Adam Sandler is an alum: Saturday Night Live. Zohan feels like an extended collection of skits tied together by a flimsy umbrella story. It feature...