Movies starring Loretta Devine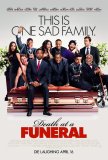 Death at a Funeral
Death at a Funeral addresses the question of whether a British comedy featuring a bunch of white guys can translate into an American setting with a group of (primarily) black characters. Since the answer is "yes," this says something about the fle... First Sunday
Based purely on the misleading trailers that herald First Sunday's arrival in theaters, one might be forgiven thinking this is another dumb comedy about individuals characterized by a shortage of brain cells. However, while the film occasionally f... I Am Sam
Never trust a serious drama that uses a line from a Dr. Seuss book as its title. I Am Sam (inspired by a line from "Green Eggs and Ham"), despite boasting interesting character relationships, stumbles and falls because of a storyline that consiste... Preacher's Wife, The
Henry Koster's 1947 release, The Bishop's Wife, earned Academy Award Nominations for both Best Picture and Best Director. Starring Cary Grant as an angel sent to earth to aid a struggling cleric, the film, which combines elements of Charles Dicken...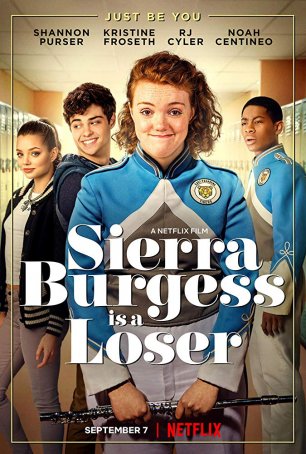 Sierra Burgess Is a Loser
Edmond Rostand doesn't get an "official" credit for "story by" but anyone claiming familiarity with Cyrano de Bergerac will immediately recognize where screenwriter Lindsey Beer drew her inspiration. It's not unusual for a modern-da...