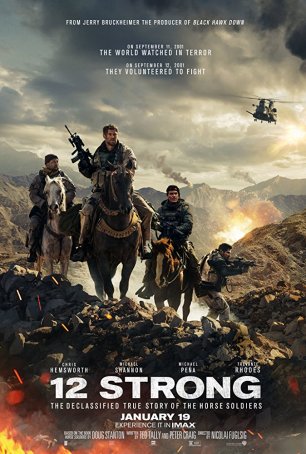 For those who enjoy war films, especially those with an "old fashioned" bent, "12 Strong" offers two solid hours.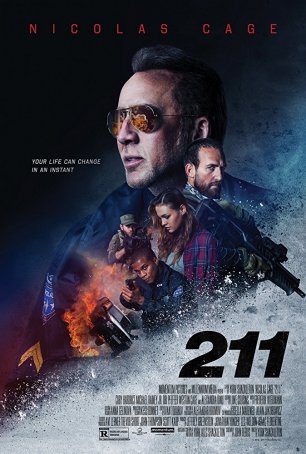 Unappealing and stale, a barely-watchable combination of clichés and irrelevant tangents.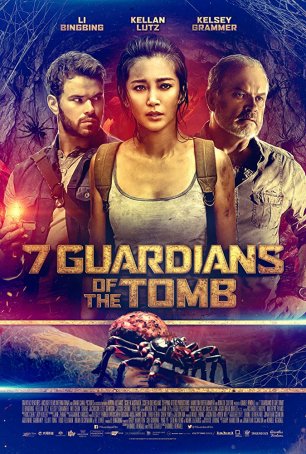 The movie feels like what it is – a moderately low-budget action/adventure outing designed primarily for the Asian market.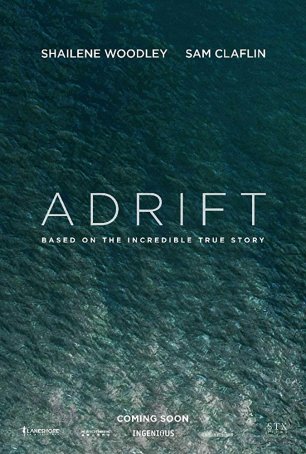 An honest, if somewhat neutered, account of what happens in situations like this, and worth seeing if you have an interest in (Wo)man vs. Nature battles.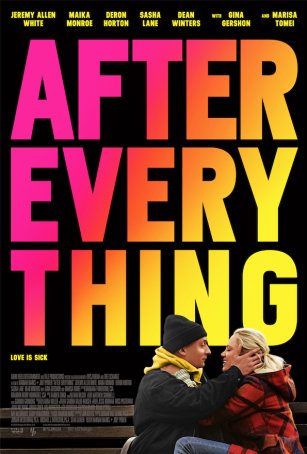 Although this is indeed a romance where one of the participants is stricken with an aggressive form of cancer, it isn't just another "cancer movie."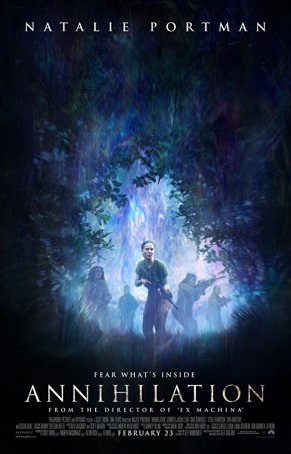 Garland's unwillingness to compromise has resulted in a film whose ideas and philosophy demand thought and dissection and are not easily dismissed or forgotten.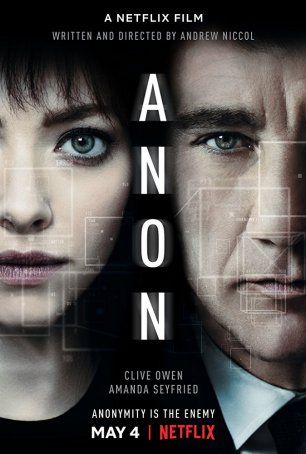 A standard-order noir murder mystery with a confused last act, "Anon" is more notable for how it sees the future than what it sees going on there.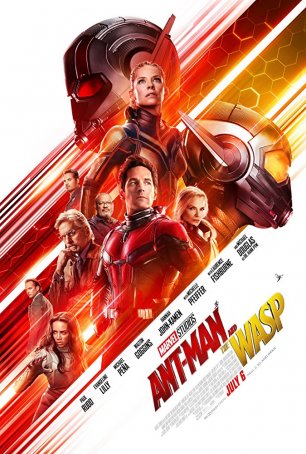 Plodding, repetitive, replete with technobabble nonsense and lifeless action, this is easily the worst-written of any of the 20 to-date MCU offerings.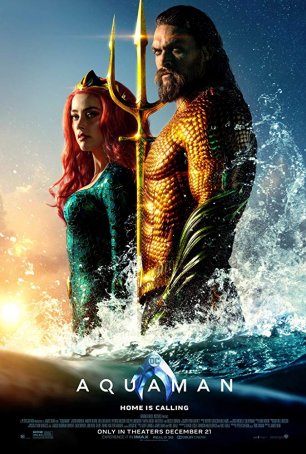 Devoid of complex plotting, comprehensive world-building, and narrative twists, "Aquaman" seems strangely out-of-step with where the genre is going.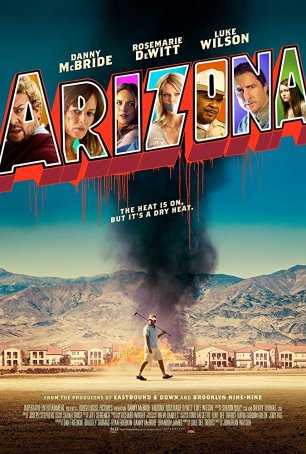 A tonal mess and its inconsistencies make it a frustrating viewing experience.